What Patients Really Want from Integrative Medicine Providers: Actionable insights to attract new patients, enrich patient relationships and grow your practice
Price:
Free Sponsored Webinar
Sponsored by: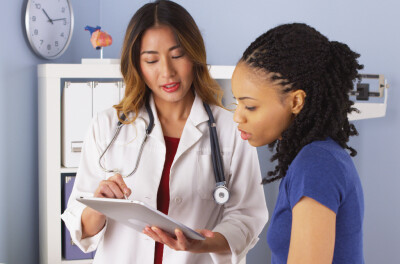 This webinar presents key insights from a new study of 500 functional/integrative medicine patients to learn how they choose a practice and what they expect from their providers during treatment and beyond. The results might surprise you!
Survey results show that the right communication techniques, delivered at the right times are imperative for patient satisfaction, increased referrals and, ultimately, sustained commitment to the practice.
This webinar will uncover:
Words and phrases prospective patients use to research functional and integrative medicine practices
Top three considerations for choosing a functional or integrative medicine practice – and where to present them on your website
The #1 communication technique that will improve patient satisfaction and outcomes
Wellness-related products and services patients want to buy from you over time
---
Speaker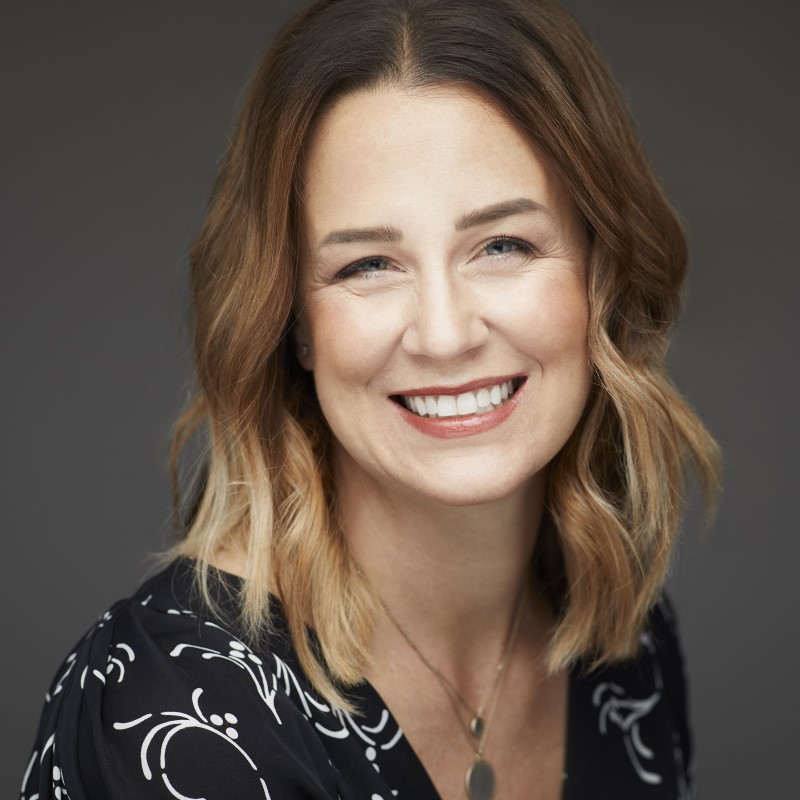 Jackie Bebenroth
Entrepreneur /Speaker/ Change Marketer
Jackie draws from two decades of experience as a brand strategist and entrepreneur to help visionary leaders achieve transformation inside their businesses and beyond. She's developed a communication methodology called the Change Stage Framework that is proven to connect, convert and cultivate audiences for sustained impact and business growth.
Thank you for downloading!