The Dramatic Decline in Human Fertility - Clinical Insights and Approaches from the Peer Review Literature
Price:
Free Sponsored Webinar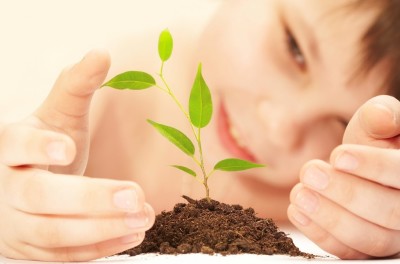 Our discussion will encompass downward trends over the last several decades in the United States relative to both male and female fertility. And what does it mean about the status of human health and risk factors for positive fertility outcomes? Fertility challenges conservatively impact 1 in 8 couples in the United States. As functional medicine providers, we could easily postulate that optimal fertility is even more fleeting relative to health outcomes for mom and baby. Humans face a daunting moment as our fertility as a species reflects the toxicity in the world. We will examine variables that are fueling our plummeting healthy pregnancy outcomes.
Our discussion will share actionable peer-reviewed clinical pearls designed to empower couples looking for that extra little nudge to increase the probability of conceiving, carrying to term, and supporting healthy outcomes. Discussion points will include the role of nitric oxide and conception, food sensitivity, environmental toxin testing, and the clinical application of scientifically researched nutraceuticals, antioxidants and other novel considerations. This webinar is designed to share new clinical pearls to all attendees.
Learning Objectives:
Exploring why Fertility is on the Decline and What does it Mean about Human Health
Gain Empowering Insights to Share with Patients about Functional Medicine Fertility
Employing select Antioxidants for Optimized Fertility based on Clinical Trial
Identifying Toxic Burdens that Impact Fertility and Pregnancy Outcomes
Role of Nitric Oxide in Fertility
Clinical Considerations of Food Sensitivities and Pregnancy
---
Speaker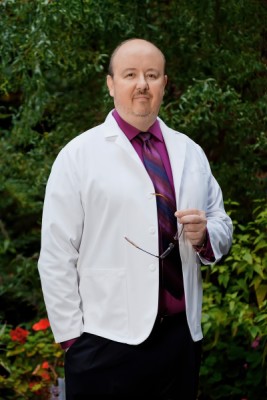 Dr. Chris D. Meletis
Dr. Chris D. Meletis is a clinician, educator, international author, and lecturer for 26 years. He has authored over a dozen books and over 200 national scientific articles in such journals and magazines as Natural Health, Alternative and Complementary Therapies, Townsend Letter for Doctors and Patients, Life Extension, Natural Pharmacy and the Journal of Restorative Medicine.
Dr. Meletis served as Dean of Naturopathic Medicine and Chief Medical Officer for seven years at NUNM, the oldest naturopathic medical school in North America. He has received numerous awards including, Physician of the Year by the American Association of Naturopathic Physicians & Excellence Award for his work in treating and advocating for the medically underserved; and most recently NUNM Hall of Fall award at the State Association's annual banquet. His passion for helping the underprivileged drove him to spearhead the creation of 16 free natural medicine healthcare clinics in the Portland metropolitan area of Oregon.
Thank you for downloading!