Linking Food Sensitivities to Gut Health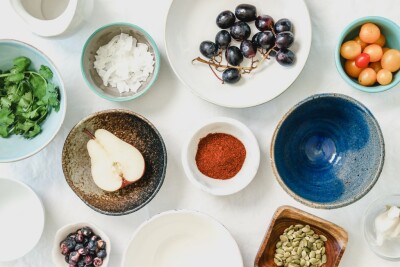 There are several links between food sensitivities and gut health. Food sensitivities are both a cause and a result of gut issues, particularly leaky gut syndrome. Integrative methods for diagnosing and treating offer many opportunities for this common but often overlooked health problem.
In this webinar, Robert Silverman, DC, DACBN, DCBCN, MS, CCN, CNS, CSCS, CIISN, CKTP, CES, HKC, FAKTR, will elucidate his comprehensive approach to diagnosing and treating food sensitivities. He will explain the symptoms that can indicate a food sensitivity, including the importance of recognizing delayed and elusive symptoms, and discuss cutting-edge blood testing options to detect all sensitivities and reviews integrative treatment approaches. Based on his many years of practical experience, he will present evidence-based integrative approaches to testing, dietary protocols, essential supplementation, and maintaining improvements with patients.
Upon completion of this webinar, participants will be able to:
Understand the importance of hidden or delayed symptoms in diagnosing food sensitivities.
Learn the value of advanced laboratory blood tests for diagnosing food sensitivities and how to implement them in practice.
Understand the bidirectional cause-and-effect link between food sensitivities and gut issues.
Integrate the latest thinking on treating leaky gut syndrome into patient protocols.
---
Speaker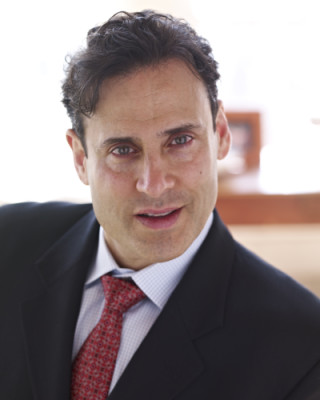 Robert Silverman, DC, DACBN, DCBCN, MS, CCN, CNS, CSCS, CIISN, CKTP, CES, HKC, FAKTR
Robert Silverman, DC, DACBN, DCBCN, MS, CCN, CNS, CSCS, CIISN, CKTP, CES, HKC, FAKTR is a chiropractic doctor, clinical nutritionist, national/international speaker, author of Amazon's #1 bestseller Inside-Out Health, founder and CEO of Westchester Integrative Health Center. He graduated magna cum laude from the University of Bridgeport College of Chiropractic and has a Masters of Science in human nutrition. The ACA Sports Council named him "Sports Chiropractor of the Year" in 2015. He is on the advisory board for the Functional Medicine University and is a seasoned health and wellness expert on both the speaking circuits and the media. He is a thought leader in his field and practice, a frequently published author in peer-reviewed journals and other mainstream publications. He was the principal investigator on a Level 1 laser FDA study. His new book, Superhighway to Health, is expected to be published in February 2022.
---
Thank you for downloading!