Histamine Rising – The Role of Dysbiosis and GI Dysfunction
Price:
Free Sponsored Webinar
Sponsored by: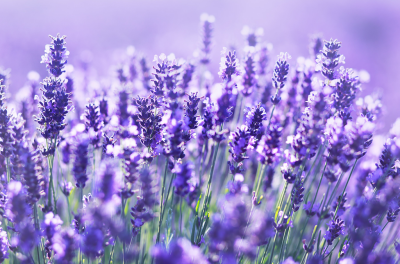 The physiology of histamine is complex and diverse. Clinical symptoms can be random and widespread, affecting the gut, skin, heart, brain, joints, and more. Please join Dr. Jocelyn Strand, Director of Clinical Research & Education for Biocidin Botanicals, as she discusses the integral role of the microbiome in the production and metabolism of histamine. She will also share exciting preliminary results related to histamine from Biocidin Botanicals' latest pilot research.
---
Speaker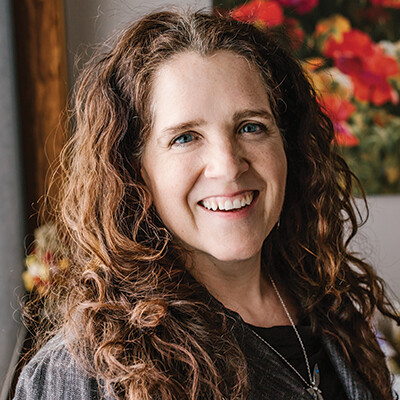 Jocelyn Strand, ND
Director of Clinical Research & Education, Biocidin Botanicals

Dr. Jocelyn Strand graduated from Bastyr University in 2005 with a Doctorate in Naturopathic Medicine. Following her graduation, she established her practice in the Seattle area, working at Pharmaca Integrative Pharmacy, as well as in a gastrointestinal specialty clinic. She returned to Minnesota in 2008 with the vision of increasing the availability, affordability, and awareness of naturopathic medicine, and opened her private practice at Lake Superior Natural Medicine, where she specialized in GI system disorders, Lyme disease, and auto-immune conditions as a Primary Care Provider through the Minnesota Board of Medical Practice.
In 2019, Dr. Strand became the Director of Clinical Education for Bio-Botanical Research, Inc., where she is thrilled to participate in research and lecturing around the world.
Thank you for downloading!