From Bugged to Blissful: The Microbiome-Gut-Brain-Axis
Price:
Free Sponsored Webinar
Sponsored by: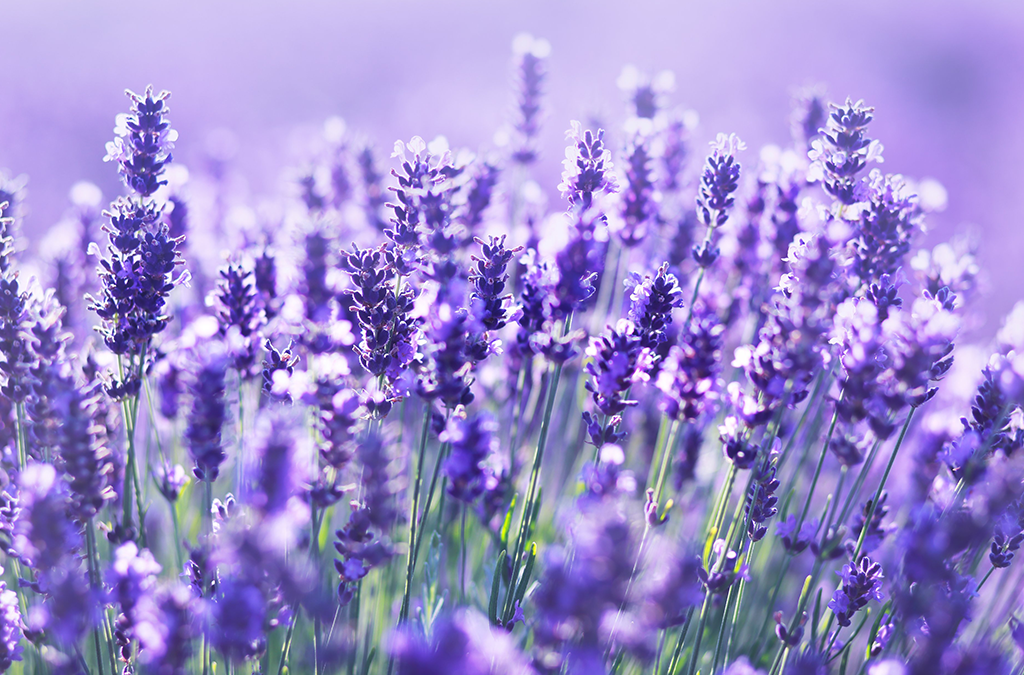 How is your stress response? Is it easy for you to find calm when you're under stress? Your answer depends partly on what is growing in your gut. Starting with inoculation during delivery - and continuing through the lifespan, the gut microbiome affects the development and regulation of the hypothalamic-pituitary-adrenal axis. And to make matters more interesting, it's bidirectional. Your brain and stress response influence which organisms flourish in the microbiome.
Please join Dr. Kurt Woeller for a look at the latest science related to the microbiome and the continual crosstalk between the host's brain and microorganisms. He will discuss the array of metabolites, neurotransmitters, and hormones derived from them, and the influence it has on our ability to manage stress. He will also discuss the use of botanicals for balancing the microbiome and supporting a healthy brain.
---
Speaker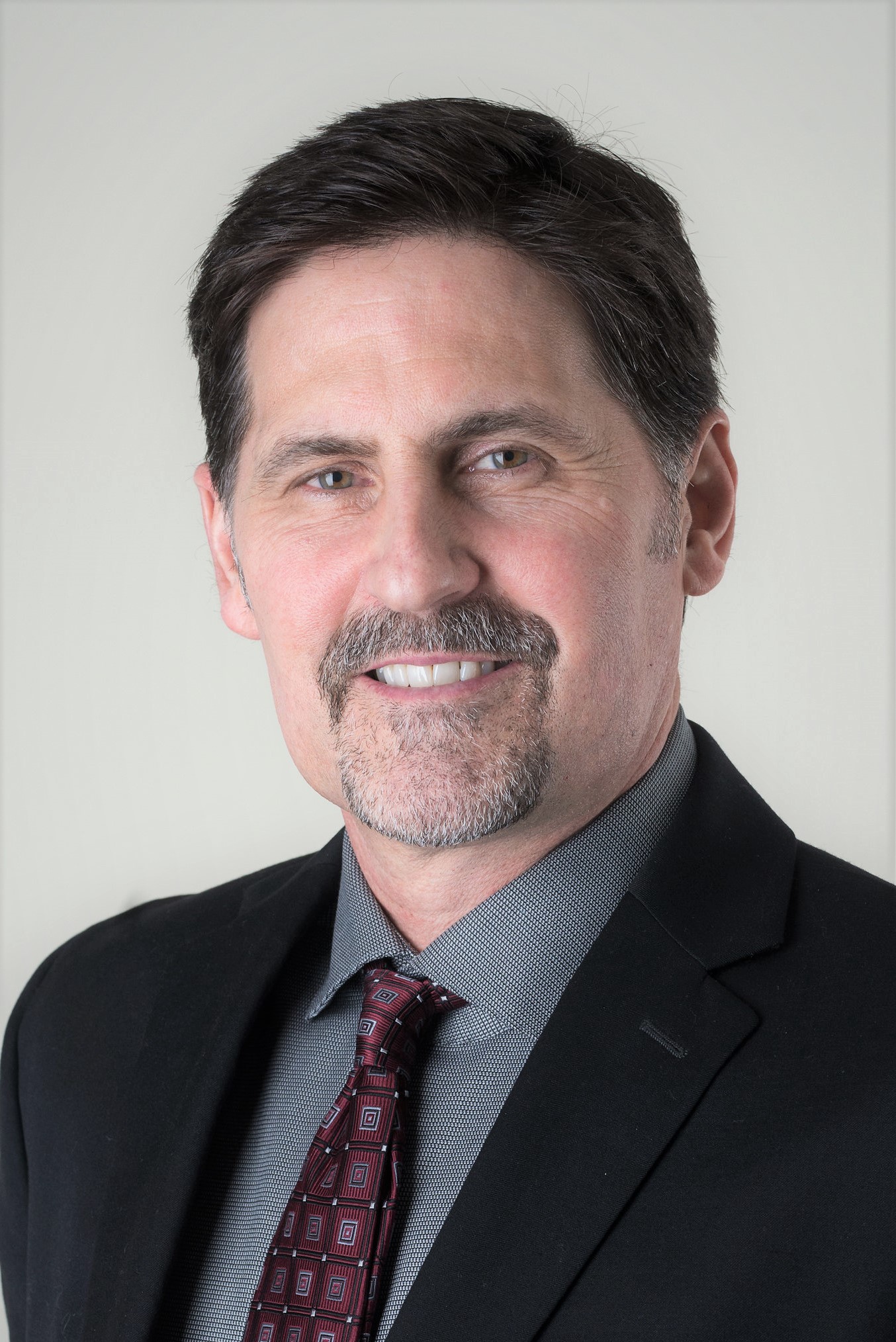 Kurt Woeller, DO, Doctor of Osteopathic Medicine, MD
Kurt N. Woeller, D.O., is a Doctor of Osteopathic Medicine, integrative and functional medicine physician, and biomedical Autism Treatment Specialist in clinical practice for more than two decades. He is the author of several integrative medicine health books, an international lecturer and educator, and medical education director of Integrative Medicine Academy, an online training academy specializing in functional and integrative medicine courses. He is also the medical director of Functional Medicine Clinical Rounds and Autism Recovery System, two additional online educational resources.
Dr. Woeller teaches the Organic Acids Test training seminar for the Great Plains Laboratory and has presented lectures at many other integrative medicine conferences for years. He has been involved with the Integrative Medicine for Mental Health conference since its inception as a clinical educator.
Through his private practice he focuses on specialized diagnostic testing and treatments for individuals with complex medical conditions like autism, autoimmune and neurological disorders.
Thank you for downloading!