Adaptogens, Herbs, and Nootropics for Brain Health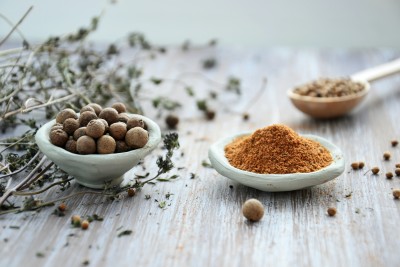 Pharmaceuticals all too often fall short when it comes to the prevention or treatment of dementia, many of which come with a lengthy list of side effects. In the integrative healthcare industry, it is time to return to the many natural treatments used for many centuries and now increasingly more validated by modern research. Adaptogenic, nootropic plants, mushrooms, foods, and culinary spices have shown significant ability to minimize the pathology of Alzheimer's dementia, Parkinson's disease, and other brain health disorders.
In this session, participants will learn about the health benefits and safety considerations of ashwagandha, reishi, rhodiola, schizandra, lion's mane, bacopa, turmeric, garlic, sage, and cinnamon, to name just a few of nature's broad apothecary.
Upon completion of this webinar, participants will be able to:
Describe adaptogens and nootropics
Identify at least three adaptogens and describe their health benefits
Discuss at least five herbs and spices that minimize pathology of Alzheimer's dementia
Note at last two nootropic plants or mushrooms
---
Speaker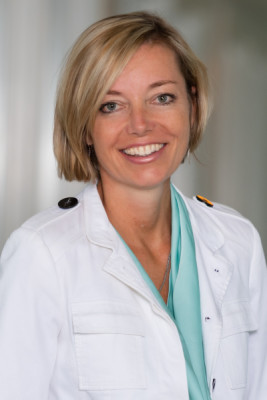 Tereza Hubkova, MD
Tereza Hubkova MD, board-certified in internal medicine as well as integrative and holistic medicine, has been compassionately helping patients maintain or reclaim their health through healthy lifestyle, natural approaches, as well as the best of Western medical practices. She seeks to get to the root of health issues through thorough, unrushed attention to the patient's story, targeted examination, and help of advanced medical testing where appropriate. She has studied variety of healing traditions and techniques and has been actively promoting healthy lifestyle for over a decade. She believes that attention to our spiritual side is as important as attention to our organs, and that getting to really know and understand the person seeking her help rather than just treating the diagnoses, is what true healing is all about.
Over the last ten years, Hubkova has been working as an integrative specialist and lecturer for Canyon Ranch in Lenox, Massachusetts, focusing on healthy lifestyle, integrative approaches to digestive health, brain health, women's health, and healthy weight, spearheading the Women's Health & Wellness Summit and "Gut Health" feature events. Hubkova was born in Czech Republic, participated in the Velvet Revolution that took down communism, and through education she continues passionately inspiring others in improving not only their own health, but also making the world a safer, happier, and healthier place to live for future generations. Hubkova lives with her husband and a 7-year-old daughter, dog, and two kittens in a tiny country house with a garden full of vegetables and happy bunnies.
---
Thank you for downloading!