A Pain Management Case Study: Continuing the Collaboration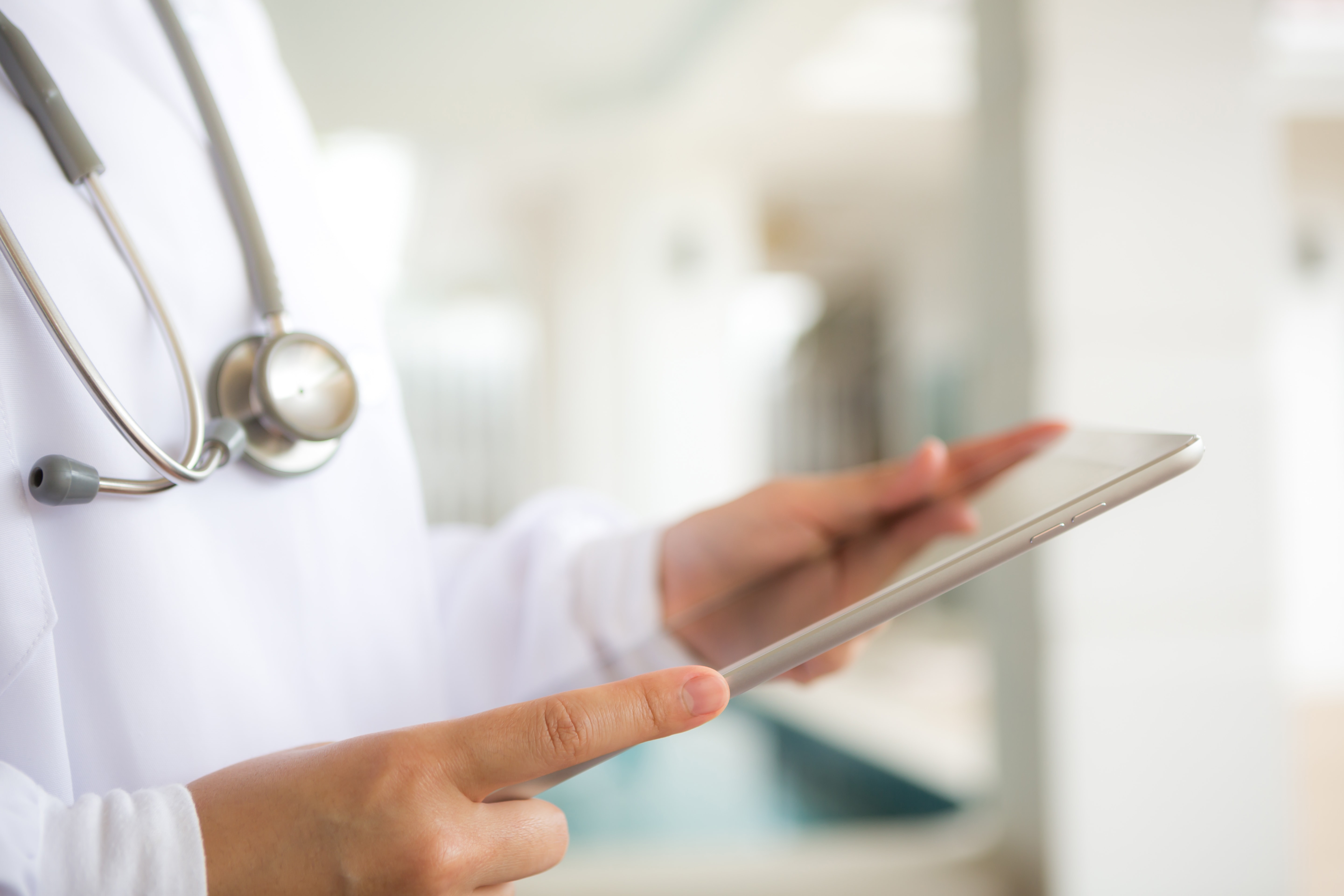 In today's healthcare industry, the integrative healthcare model can take many forms. A care team may include interdisciplinary members of one clinic, or it may include a network of different practitioners in one community. In July, we released a case study collection, "The Integrative Healthcare Team: A Pain Management Case Study," where we illustrated how an integrative care team of five practitioners might collaborate to help a fictional patient, Sandra, and the approaches they would take to address her chronic pain.
For this webinar, members of the patient's care team we will be discussing a chronic pain case study and how members of an integrative care team interact with the patient. We will summarize the initial short-term care plans as well as long-term care management for the case patient. The panel discussion will include ample time for audience questions.
Upon completion of this webinar, participants will be able to:
Understand how an integrative healthcare team collaborates

Identify short-term care options for a common chronic pain patient

Engage a patient in long-term healing

Address common challenges for patients coping with chronic pain
Photo courtesy of Freepik.
---
Speakers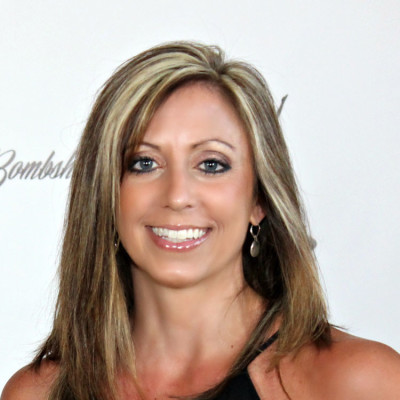 Kellie Blake, RDN, LD, IFNCP
Kellie Blake is a registered dietitian, licensed to practice dietetics in West Virginia, Ohio, and Kentucky. Blake is a fulltime psychiatric dietitian at River Park Hospital, located in Huntington, West Virginia. In addition to her work in psychiatry, Blake partners with Hospice of Huntington to help families and patients struggling with end of life nutrition decisions. Blake also has a private practice, NutriSense Nutrition Consulting, LLC.
---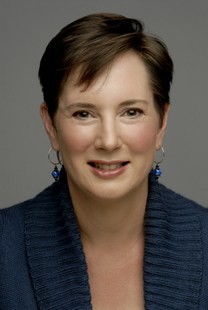 Catherine Darley, ND
Catherine Darley is the founder of The Institute of Naturopathic Sleep Medicine in Seattle, Washington. The Institute's mission is to provide patient care and public education about sleep health, and research on natural treatments for sleep disorders. Darley writes reviews of sleep health topics regularly for professional naturopathic journals.
---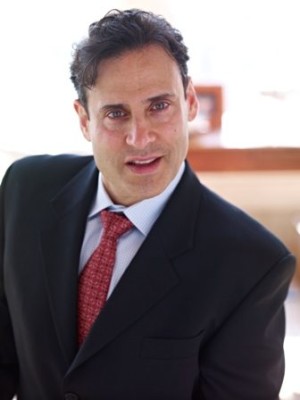 Robert Silverman, DC, DACBN, DCBCN, MS, CCN, CNS, CSCS, CIISN, CKTP, CES, HKC, FAKTR
Robert Silverman is a chiropractic doctor, clinical nutritionist, international speaker, author of "Inside-Out Health: A Revolutionary Approach to Your Body," and founder and CEO of Westchester Integrative Health Center. The American Chiropractic Association Sports Council named Silverman "Sports Chiropractor of the Year" in 2015.
---
Thank you for downloading!