2022 Coding Changes - New Opportunities for Better Outcomes and More Income
Price:
Free Sponsored Webinar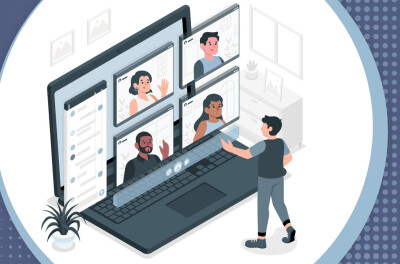 2021 represented the most significant changes in US insurance coding in 30 years. 2022 takes it to the next level. Join us to learn about incredible new billing opportunities that also have the ability to dramatically impact your patients' health outcomes and take integrative care mainstream.

Join billing expert Sonda Kunzi and industry leader James Maskell to learn new ways of bring more revenue into your clinic and enhance your patients' results in 2022 and beyond.
---
Speakers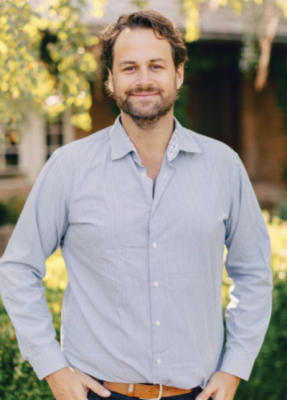 James Maskell, Founder, Functional Forum, Evolution of Medicine
On a mission to flatten the curve of healthcare costs, James Maskell has spent the past decade innovating at the cross section of functional medicine and community. To that end, he created the Functional Forum, the world's largest integrative medicine conference with record-setting participation online and growing physician communities around the world. He is an in demand speaker and impresario, being featured on TEDMED, HuffPostLive and TEDx, as well as lecturing for physician audiences around the world. His new company, HealCommunity, creates access to health for everyone by delivering virtual episodes of group care in partnership with doctors, clinics and health systems. He lives in Northern California with his wife and two daughters.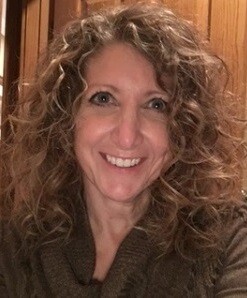 Sonda J. Kunzi, CPC COC CPB CRC CPCO CPMA CPPM CPC-I CEO - Coding Advantage, LLC
With more than 30 years of experience in healthcare, Sonda's expertise includes comprehensive knowledge of ICD10 and CPT coding concepts, documentation and training, compliance, and healthcare reimbursement methodology. Her experience comes from working in a variety of positions both as an outside consultant and as a professional within hospital-owned and private medical practices. She has experience with review and correct application of various healthcare regulations. Sonda holds many nationally recognized certifications in coding, billing, auditing, and compliance. Sonda has also served as an instructor for ICD-10 and Advanced Coding at Lakeland Community College in Kirtland, Ohio.
Thank you for downloading!