Suicide, A Public Health Crisis: Obligations and Opportunities for Integrative Medicine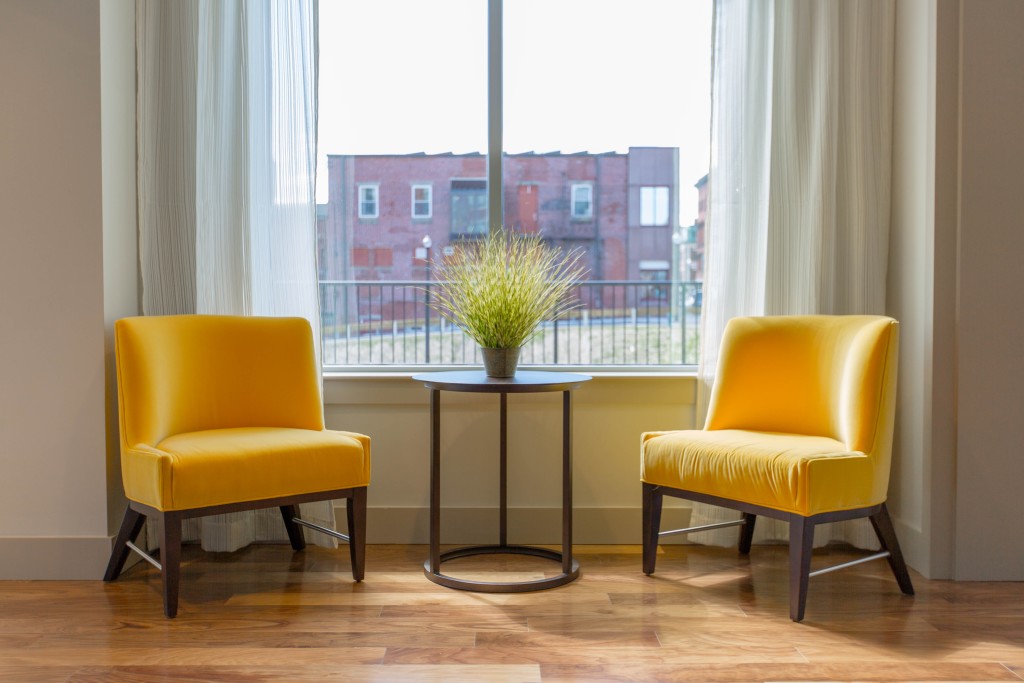 Member Price: $18.00 - 40% Off for Members Only
Add to Cart
Presented by: James Greenblatt, MD
This session will explore the tragic neglect and paucity of research on the high rates of suicide in adolescents. Suicide risk among today's youth is overwhelming and poorly addressed, amounting to a public health crisis. Younger Americans are especially vulnerable. According to the Centers for Disease Control and Prevention, from 2006 to 2016 the suicide rate for children aged 10 to 17 increased 70 percent among Caucasians and 77 percent among African Americans. In 2016 suicide was the second leading cause of death for individuals aged 10 to 34. Despite these dire statistics, this pressing issue is largely ignored by the integrative medicine community.
The goal of this session is to present a comprehensive, evidence-based model on the multifactorial risk factors for suicide in adolescents. Research illustrating the benefits of nutritional supplementation to enhance treatment outcomes will be discussed.
This presentation was recorded at the 2019 Integrative Healthcare Symposium Annual Conference.