Social Determinants of Health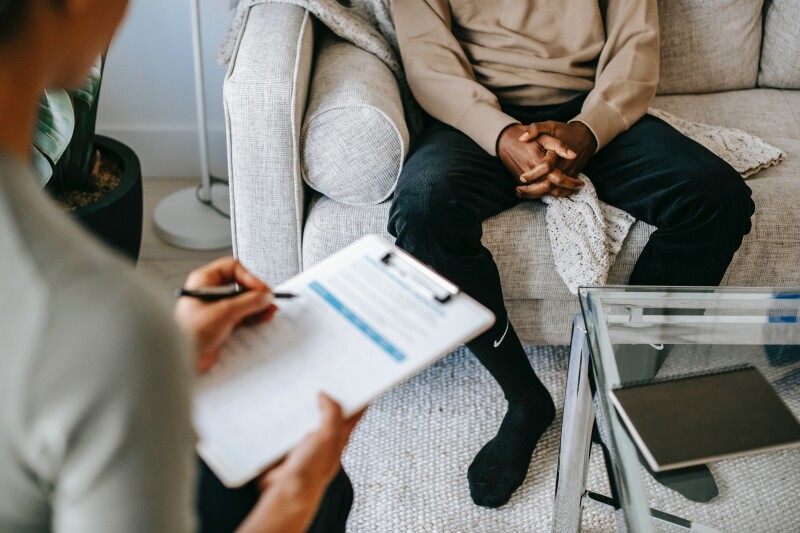 Member Price: $18.00 - 40% Off for Members Only
Add to Cart
Presented by: Nicola Finley, MD
Health disparities negatively impact the health and wellbeing of communities of color and a leading cause of health disparities is social determinants of health. These social determinants of health contribute to health inequalities for Black, Hispanic, and Native American communities.
This presentation will outline the various factors that contribute to social determinants of health and its effects on medical conditions like COVID-19, heart disease, cancer among other conditions. Implicit bias can play a role in health disparities; strategies will be discussed on how to reduce this bias. Lastly, alternative medicine practices in communities of color will be discussed as well as how wellness can help in achieving health equity.
This presentation was recorded at the 2022 Integrative Healthcare Symposium Annual Conference.