Integrating Functional and Mainstream Treatments in Chronic Endocrine Disorders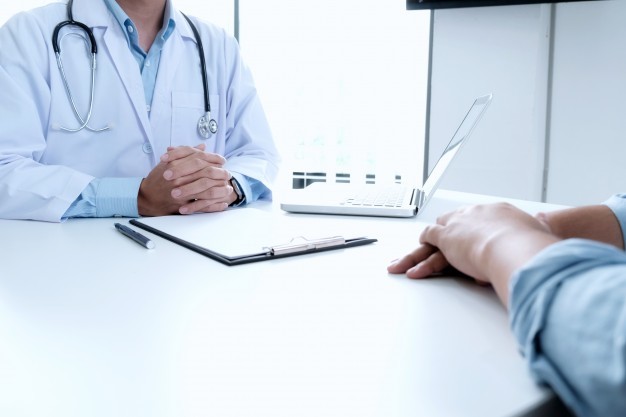 Member Price: $18.00 - 40% Off for Members Only
Add to Cart
Presented by: Heba Elnazer, MD
For integrative practitioners, specifically medical doctors, the challenge of having to choose between integrative tools (supplements, diet, etc.) and medication commonly exists, especially when dealing with chronic, complex patients who need or are already on medication. This is an area that is lacking in terms of training for doctors. In many instances, they are always left to choose. Combining both modalities is an art and science that is overlooked yet super crucial for physicians who want to truly integrate the best evidence based therapies for their patients.
Dr. Elnazer will be speaking about real and common diseases where this is needed and how we apply this sophisticated art with doses and side effects potential adjustments and the treatment outcomes for these patients.
This presentation was recorded at the 2018 Integrative Healthcare Symposium Annual Conference.