IFM Presents: Functional Medicine-based Group Visits: From Personalized Medicine to Public Health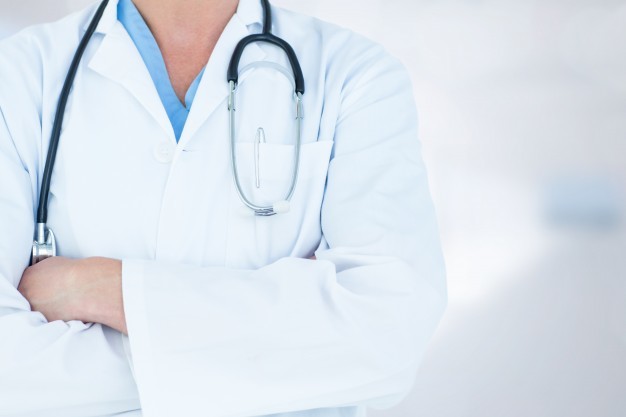 Member Price: $18.00 - 40% Off for Members Only
Add to Cart
Presented by: Kara Parker, MD
Group visits have been shown to improve patient and practitioner satisfaction, key biomarkers, and reduce cost in a shared medical visit format. Dr. Parker will present on how to enhance group visits for wellbeing through creation of social connections combined with functional medicine based teaching, shared mindful practice, cooking demonstrations, and smart goals.
Dr. Parker provides detailed description of how to create group visits that are personalized and comprehensive in covering lifestyle topics and the clinical imbalances of the Functional Medicine Matrix, while also focusing on scaled impacts on public health.
This presentation was recorded at the 2018 Integrative Healthcare Symposium Annual Conference.