How Can Ketamine Best Teach Us to Use Natural Remedies for Chronic Depression?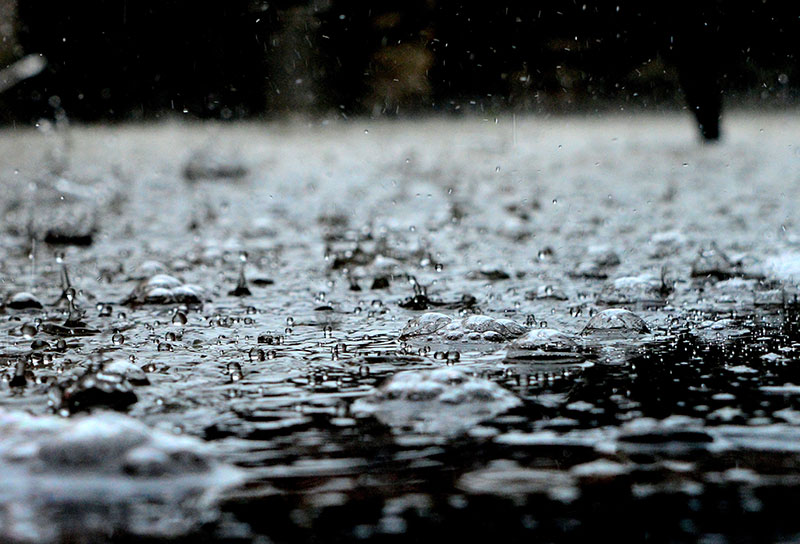 Member Price: $18.00 - 40% Off for Members Only
Add to Cart
Presented by: Peter Bongiorno, ND, LAc
Ketamine is well-known as the quickest acting anti-depressant, with profound effects after 40 minutes. While helpful, it is also known that ketamine has significant toxicity and questionable duration of effect. Mounting research shows many natural compounds that may affect the body's biochemistry in a way that can mimic the positive effects of ketamine. This session will explain the mechanisms of ketamine action and review the animal and clinical research showing the use of lifestyle modifications, supplements, and Chinese herbs that can have similar effects. The presentation will also review how genetic predisposition, toxic exposure from environmental toxins, and products of internal processes can affect these pathways.
This presentation was recorded at the 2020 Integrative Healthcare Symposium Annual Conference.