Dental Danger: Signs of Sleep Breathing Disorders in children and Adults, Learn the Visual Clues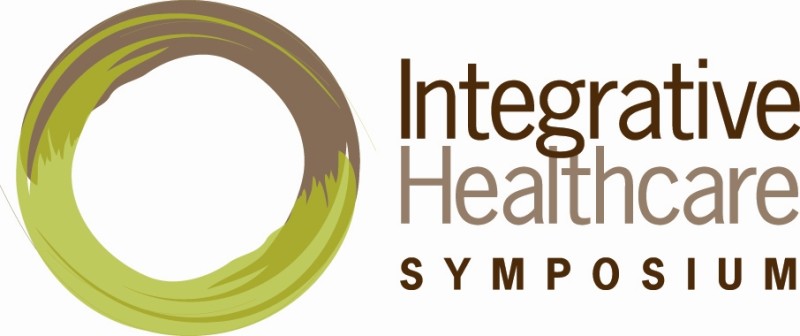 Member Price: $15.00 - 40% Off for Members Only
Add to Cart
Presented by: Mark Breiner, DDS, FAGD, FIAOMT
The diagnosis of Sleep Breathing Disorder (SBD) is often missed in both children and adults. Obstructive sleep apnea is the most severe level of SBD. Many childhood problems have been shown to have an SBD as the underlying cause. Some of the manifestations include ADD/ADHD, poor grades, bedwetting, behavioral problems, and much more. A lack of proper dental development is usually the cause of SBD in children, and consequently, also in adults.
In an adult, higher risk for cardiovascular disease, diabetes, Alzheimer's disease, stroke and high blood pressure are just some of the associated problems with Sleep Breathing Disorders. The dental issues that weren't addressed as a child are now compounded in the adult. This presentation will discuss SBD in both the adult and child, and what visual clues any health care practitioner can easily observe that will indicate a high probability of an SBD problem. Options for further investigation and various treatments will be presented.
This presentation was recorded at the 2019 Integrative Healthcare Symposium Annual Conference.