Good Gut Fences Make Good Gut Neighbors
Price:
Free Sponsored Webinar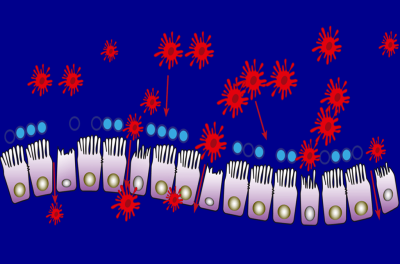 Maintaining the integrity of the gut wall is imperative to good – and great health. In the same way that a strong, secure fence between you and your neighbors is critical to your mutual ability to live harmoniously, so too is a strong, well-functioning gut barrier. In this presentation, gastroenterologist Shaffer Mok will cover the wide spectrum factors that influence the gut microbiome and precarious integrity of the mucosal lining between the G.I. tract and the bloodstream. In a world full of G.I. antagonists, Dr. Mok offers a realistic plan for harmonious living with your gut neighbors.
---
Speaker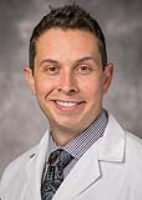 Shaffer Mok, M.D.
Dr. Shaffer Mok specializes in Gastroenterology and Internal Medicine and practices in the Cleveland, Ohio area as an advanced endoscopist. He received his Medical Doctorate from Ross University and completed his Internal Medicine residence and Gastroenterology fellowship at Rutgers University. Dr. Mok works with patients who are struggling with chronic gastrointestinal symptoms or G.I. cancers. His focus is improving patients' nutritional habits which in turn, promotes gut health and leads to overall health improvements and an improved sense of well-being.
Thank you for downloading!