Sugar on Fire: A Functional Medicine Approach to Reversing Diabetes/Cardiometabolic Syndrome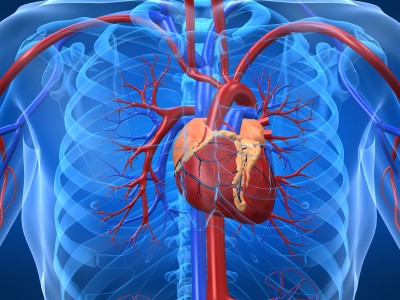 Webinar Overview:
Overview of cardiometabolic syndrome with a focusing on reversing metabolic disorders by optimizing nutrition, detoxification and hormone balance.

Assess and address mitochondrial dysfunction that has a key role in blood sugar metabolism.
Developing the 'clinical toolbox' to produce clinical results through optimal metabolism and reduced cardiometabolic risk providing 'clinical pearls to use Monday in clinic' as key takeaways from the webinar.
---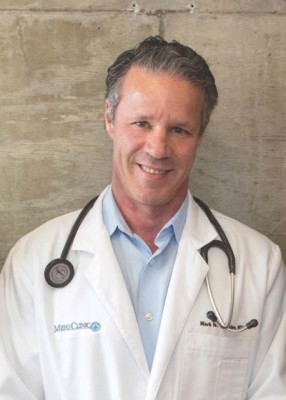 Mark Menolascino MD, MS, ABIHM, ABAARM, IFMCP
Director, The Meno Clinic - Center for Functional Medicine
Dr. Mark Menolascino is the Medical Director of the Meno Clinic – Center for Functional Medicine, located in Wilson, Wyoming. He has over 35 years of healthcare experience, he has completed Medical School at the University of Nebraska Medical Center then completed Internal Medicine Specialist Training at Banner Health Arizona. He is one of the very few physicians that is Board Certified as an Internal Medicine Specialist, Board Certified in Integrative and Holistic Medicine, Board Certified in Anti-Aging Medicine and Regenerative Medicine and is a Certified Functional Medicine Practitioner.
He additionally has a Master's Degree in Pharmacology and Immunology and was a doctoral candidate in the Medical Scientist Program assisting with Clinical Trials of new medications as well as part of the Heart Disease Reversal Team with Dr. Dean Ornish. His medical knowledge is complemented by advanced training and clinical experience in Nutrition, Naturopathic, Chinese Medicine/Acupuncture, Ayurvedic Medicine and Homeopathy.
Dr. Mark Menolascino has pursued extensive continuing education with over 3,000 continuing education hours in Integrative Medicine including advanced Cardiovascular Therapies including Heart Disease Prevention, Medical Nutritional Therapy, Male and Female Hormone Bio-identical Therapy including advanced Thyroid and Adrenal Function, Detoxification, and Cancer Prevention. He is the author of a new book The Heart Solution for Women focusing on optimal health for women.
Thank you for downloading!