Clinical Applications of CBD and other Cannabinoids and Terpenes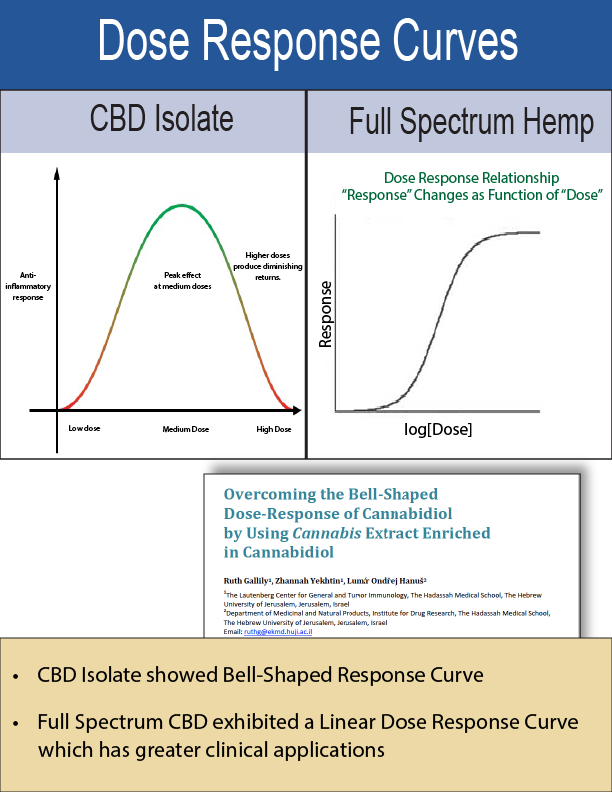 This engaging webinar will review the eff­ects of CBD as well as other phyto-cannabinoids and terpenes on the body. Join us and learn about:
CBD: What are its main physiological e­ffects

Entourage Eff­ect: Importance of full spectrum, whole plant sources of CBD hemp extract

Role of other Cannabinoids and Terpenes

Other botanicals that interact with the Endocannabinoid System

Clinical applications: What does the research show?

Endocannabinoid Deficiency

Dosing strategies and safety considerations for CBD
Following his presentation, Dr. Kuprowsky will hold a live Q&A session for participating practitioners.
This webinar provides 1 free CE Credit* for health professionals.
*Approved by the Oregon Board of Naturopathic Medicine (OBNM) for Naturopathic Doctors and Pharmacists. May also apply for other health professions. Please check with your professional board /regulating body.
---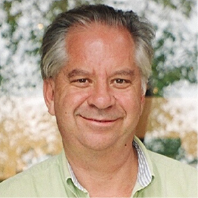 Stefan Kuprowsky, BSc, MA Naturopathic Doctor
Dr. Kuprowsky has 40 years of academic and clinical experience in the fields of integrated psychopharmacology and cannabinoid medicine. Following his graduation from NCNM as a Naturopathic Doctor, he ran a successful clinic in Vancouver, BC and a naturopathic retreat center on Vancouver Island focusing on complex chronic diseases and addictions.

For the past ten years, he has been the Clinical Director for a drug addiction treatment program and was also a consulting practitioner for a Cannabis Dispensary in Vancouver. He is also a full professor at the Boucher Institute of Naturopathic Medicine. He currently sits on the Cannabis Working Group for the College of Naturopathic Physicians of BC, advising on cannabis policy and education.
Thank you for downloading!