Understanding the Basics of Dietary Supplements for Promoting Patient Health
Price:
Free Sponsored Webinar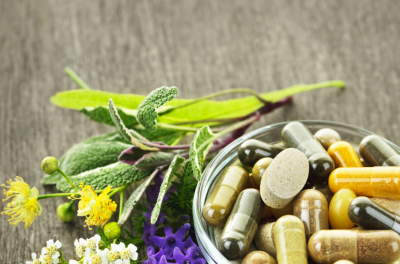 The dietary supplement industry is an ever-expanding and evolving market. Some estimates state that there are over 80,000 unique products available in the U.S. marketplace alone. This can make it challenging for healthcare providers to stay informed about new product research and development or even know where to begin when recommending dietary supplements for their patients.

In this webinar, Dr. Christopher Knee, ND, MSc, will provide a comprehensive introduction to dietary supplements, including:
Dietary supplement regulation in the United States and Canada
Key supplement categories, ingredients, and their clinical applications
Considerations for selecting safe and effective supplements
How to develop an integrative treatment protocol with evidence-based ingredients
Additionally, webinar registrants will receive complementary resources to support making supplement recommendations in clinical practice.
---
Speaker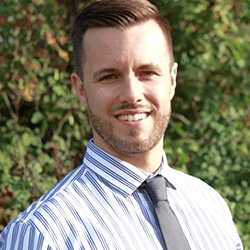 Christopher Knee, ND, MSc
Dr. Christopher Knee is a naturopathic doctor, clinical researcher, and natural health and wellness expert from Ottawa, Canada. As Research and Education Manager for Fullscript's Integrative Medical Advisory Team (IMAT), he oversees research curation projects and the development of educational content for practitioners and patients across North America.He completed Bachelor and Master of Science degrees from the University of Guelph, in Human Kinetics and Human Biology/Nutritional Sciences, respectively, and completed naturopathic training at the Canadian College of Naturopathic Medicine. He is passionate about evidence-informed practice, patient education, health services research, and advancing our understanding of natural medicines.
Thank you for downloading!