Integrative Sports Medicine - Understanding The Role and Use of Supplements for the Everyday Athlete
Price:
Free Sponsored Webinar
Sponsored by: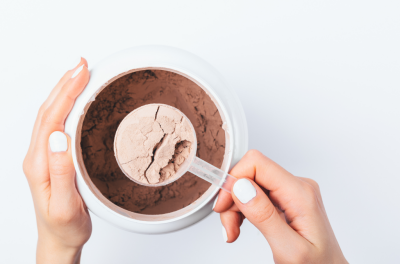 This webinar will provide integrative practitioners with an overview of dietary supplements in the context of sports medicine. Whether you're an integrative practitioner who's new to recommending supplements or you've been prescribing for awhile but are looking to learn more, this webinar will offer valuable information and practical strategies you can implement in clinical practice.
Here's what you'll learn:
An introduction to the sports supplement industry
Sport supplement safety and third-party certifications
The athlete's needs and the role of supplements
Different categories of sport supplements
Examples of popular sport supplements and supportive evidence
Case studies and protocols
---
Speaker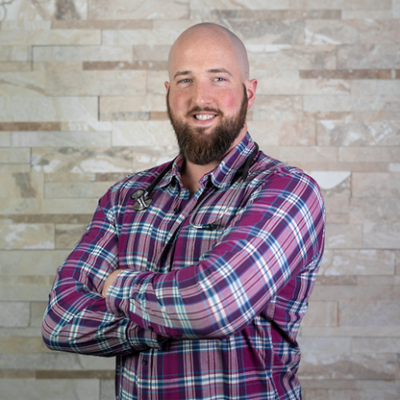 Dr. Peter Woznik, ND MSc
Dr. Peter Woznik, ND, MSc, is a board-certified Naturopathic Doctor, a Certified Strength and Conditioning Specialist, and a Certified Sports Nutritionist. He has a private practice in Cambridge, Ontario, Canada, and is a Research & Education Medical Writer with Fullscript's Integrative Medical Advisory Team.
Thank you for downloading!