Integrative Healthcare Symposium Product Showcase
Find the latest clinically-relevant products and services to enhance your practice and keep your patients in touch with the latest in integrative healthcare. Located near the Exhibit Hall at Integrative Healthcare Symposium, see the latest and most-cutting edge products in the industry before connecting with the exhibiting companies. Check this page often as it will be updated with new information.
---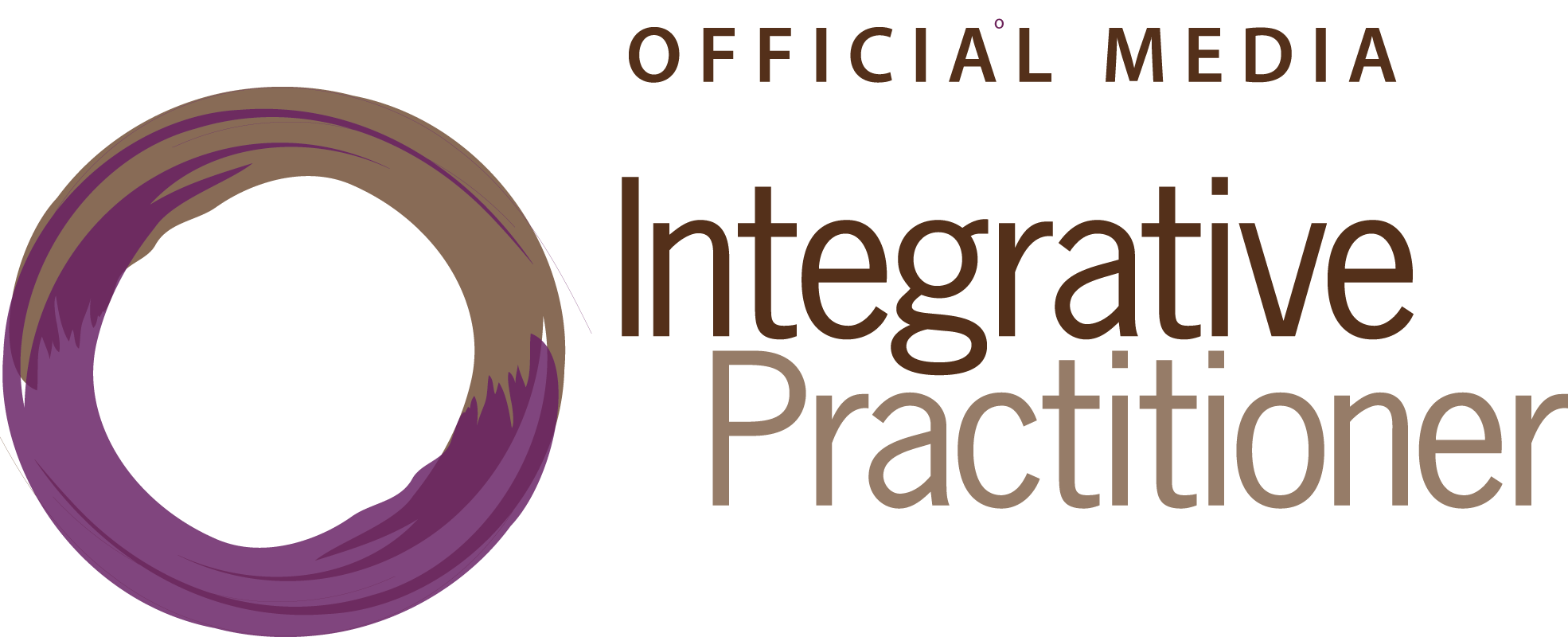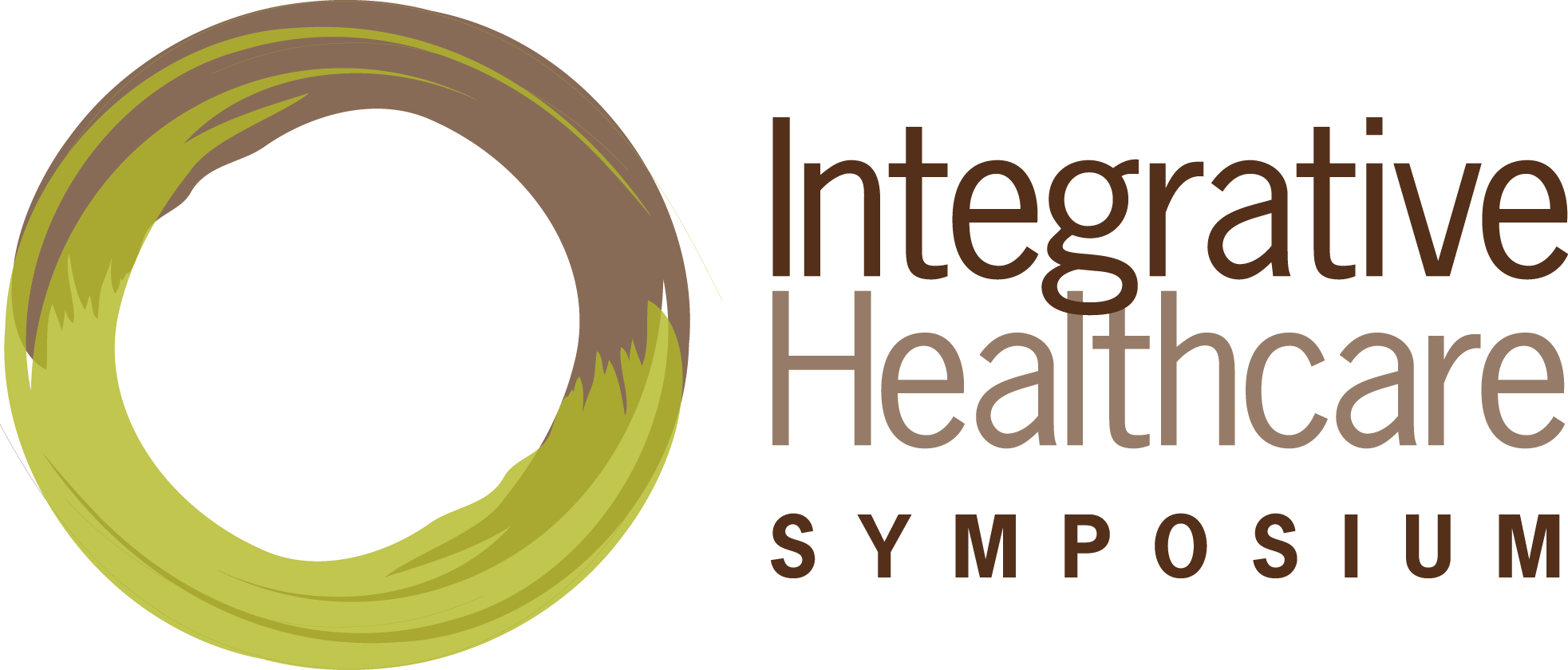 Integrative Practitioner is the official media of the Integrative Healthcare Symposium and offers you event information before, during and after the conference.
---