Whitepaper: Everyday Clinical Application of Telomere and Aging Support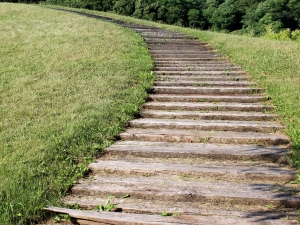 by AnnAlisa Behling, N.M.D
Anti-aging should not be confined to external concerns like skin care. The general health and life expectancy of a person depends on how well they age from the inside out—from their skin, all the way down to their organs, mitochondria, and DNA. Fighting aging from within leads people have a healthier aging process, which helps them to live longer lives, avoid disability, costly elder care, and family strain in old age.
Anti-aging treatments target the natural processes that, over time, contribute to aging on the cellular level. Integrative practitioners, especially naturopaths, know anti-aging care is a natural part of health and wellness programs. In this whitepaper, AnnAlisa Behling, NMD, explains how methylation, telomeres, and mitochondrial function interplay in such a way that can either protect the body from aging, or accelerate it. Behling also outlines supplement treatments that can boost these cycles and play a role in a healthy lifestyle that promotes a healthier aging process.
Thank you! You should be receiving an email shortly with your content.