Whitepaper: A Collaborative Approach to Care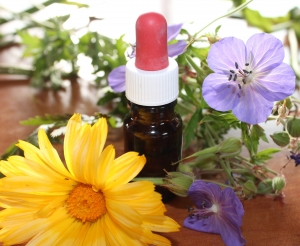 by David Brady, ND, David Pearlmutter, MD, and Marc Bubbs, ND
Science conquered many of the deadliest diseases known to man in the 20th century. Infections that used to regularly kill or disable a person are now prevented entirely, or cured in weeks. But in the new millennium, industrialized nations are facing a health crisis that can't be solved with antibiotics and vaccines. Diet and lifestyle are now the leading cause of many debilitating diseases, including diabetes, arthritis, heart disease, several cancers, and stroke.
The public hasn't fallen into this health crisis for lack of attention to their diets. Every year, new diets surface that recommends a magic bullet food to ingest, or vilifies another food to avoid. Despite all the conflicting advice circulating in the media, nutritional science experts actually have a broad consensus on what to eat and not to eat.
In a recent panel, three experts in integrative medicine offered their views on what healthcare practitioners should prioritize to help their patients adopt a healthy diet and lifestyle, and thereby improve their overall health in a fundamental way.
This whitepaper is based on a recording from the Integrative Healthcare Symposium in October 2016.
Thank you for downloading!