Whitepaper: Time Tested Top 10 Herbs in Women's Health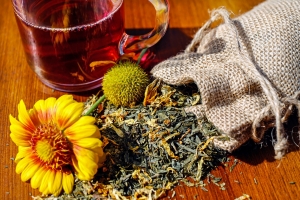 Women's health includes a wide array of gynecological and primary care issues. Herbal remedies can be effective in treating a variety of issues and conditions. From anxiety to cancer, the benefits of botanical medicines are vast. This white paper will focus on these 10 herbs, including the scientific research, as well as the historical traditional uses in different decades and different health issues in a woman's life.
Thank you for downloading!