Whitepaper: An Exploration of the Importance of Sleep and Botanical Alternatives to Conventional Hypnotics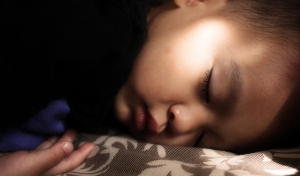 An estimated 10 percent of U.S. adults take conventional sleep medication for poor sleep. But recent data indicates that these conventional hypnotics are associated with increased risk of mortality. So when someone suffers from insomnia, how can they get the sleep they need, without the harsh effects of conventional sleep aids? Herbal remedies provide a therapeutic strategy of sleep support that relies upon the restoration of circadian rhythm in concert with sedative neurological tonification. Several key botanicals provide safe and effective sleep support. Learn what they are in this informative whitepaper.
Thank you for downloading!