Whitepaper: The Role of Herbal Medicines for Anxiety and Depression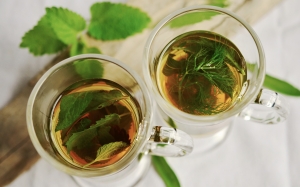 Mental health conditions are a significant public health issue. According to the National Institute of Mental Health, depression is the leading cause of disability in the United States for ages 15 to 44 and is the most common psychiatric condition worldwide, followed closely by generalized anxiety disorder. Since the 1990s, the prescribing of antidepressant drugs has steadily increased in the United States, even though the clinical efficacy of these drugs has been called into question for more than a decade. The benefits of these medications have been over-stated, leading clinicians to prescribe them for many patients who are unlikely to benefit from their use. An integrative approach, one that addresses all aspects of lifestyle, is far more likely to offer real solutions for those struggling with depression and/or anxiety. But which botanicals are best used to treat anxiety and depression and what sort of evidence is there to support their efficacy?
Thank you for downloading!