Whitepaper: Maximizing the Use of Hepatoprotective Herbs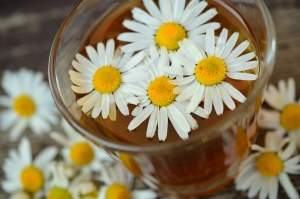 by Tori Hudson, N.D.
The use of hepatoprotective herbs as a treatment method for a number of conditions. This report looks at botanical partners for healing such as:
- Milk thistle
- Turmeric
- Licorice
- Schisandra
- Chinese skullcap
Thank you for downloading!