Whitepaper: Important Botanicals for the Prevention and Co-Management of Cancer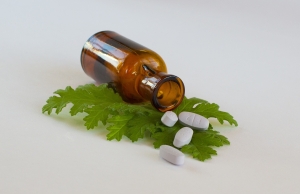 In the U.S., one out of every four people will die from cancer. One in every two men and one in every three women will be diagnosed with cancer in their lifetime. The rampant spread of this disease begs the question: how can cancer be treated or prevented? A number of botanicals are used in the prevention of cancer and its recurrence. But what are the roles of these botanicals in managing the toxicities of conventional cancer therapies? What types of research supports these claims? How do these botanicals compare to traditional medicinal practices?
Thank you for downloading!