Whitepaper: Epigenetics and Preconception The Ultimate Preventive Medicine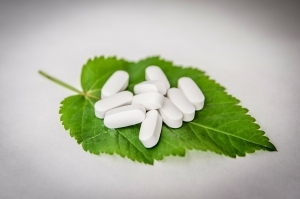 Naturopathic physicians have the ability to make an impact on current and future generations of patients. But in order to do this, practitioners must first explore why a patient developed a specific disease. Epigenetics focuses on striking a balance between genetics and lifestyle. But what is epigenetics and how does it occur? And, more importantly, how can it be applied to preventive medicine? With numerous case studies and visual aids, this report offers an informative look how things such as maternal malnutrition, environmental exposures and stress can impact generations of offspring.
Thank you for downloading!