Whitepaper: Curcumin Treatment for Depression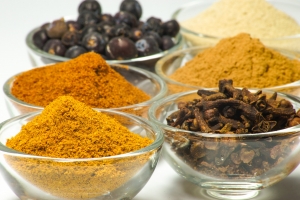 About 1 in 10 Americans report symptoms of depression, and the causes can be as varied as the individuals reporting them.
Depression is a major global public health issue leading to substantial disability. The pharmaceutical interventions can be quite costly, and have many potentially serious adverse effects. There are also many people whose disease does not fully respond to treatment. The BCM-95® curcumin used in this study shows efficacy on major depression on its own at the same level as the drug, and even better results when combined with the drug.
The results of this study—and further studies to come—have incredible potential. They will be meaningful for the health and hope of millions of people worldwide.
Thank you for downloading!