Whitepaper: Botanical Strategies to Support Metabolic Issues in Midlife Women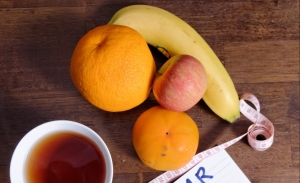 by: Dr. Tori Hudson, N.D.
Did you know?
1-in-71 women over the age of 50 go undiagnosed with thyroid issues
From 20-40, women experience a 50 percent drop in DHEA levels
More than 9 million women have type 2 diabetes and nearly a third of those women remain undiagnosed
This whitepaper investigates many of the metabolic changes that occur in women beginning in their 40s and 50s.
Dr. Tori Hudson, N.D., covers a range of metabolic issues including thyroid, adrenal dysregulation, insulin resistance, diabetes, obesity and metabolism during perimenopause and menopause stages; and offers several botanical solutions that address some of these issues and their related symptoms.
Thank you for downloading!