Whitepaper: Botanical Healing for Arthritis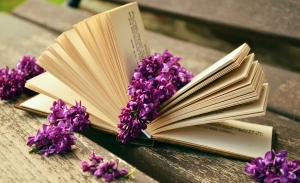 With an aging population, fronted by the "baby boomers," we are likely to see an even greater demand for anti-inflammatory and painkilling interventions in the near future.
The problem is that most over-the-counter (OTC) and prescription drugs are highly dangerous when used long term, which is the very nature of the conditions many people face. Whether they are dealing with rheumatoid arthritis (RA), osteoarthritis (OA), past injuries, or work-related wear and tear, reducing pain and protecting the joints are an ongoing issue.
And this is urgent business. Deaths from painkillers have tripled in the past decade.1 The reliance on synthetic COX-2 inhibitors has led to a dangerous cycle of dependence on medicines that only offer temporary relief at a high price to health. That is why it is critical for practitioners and all of those involved in the natural health field to promote a viable, effective, and safe alternative.
Thank you for downloading!