Stress, Adrenal Health, and Cannabidiol: The HPA-ECS Connection
One of the ways that the endocannabinoid system (ECS) supports human health is by virtue of its influence on our stress response via the HPA axis. Dr. Shunney will discuss the ECS:HPA connection, and demonstrate how baseline endocannabinoid levels can affect the magnitude of the stress response, support recovery from stress, and protect against anxiety. Cannabidiol (CBD), a non-intoxicating cannabinoid from the cannabis plant, has many direct and indirect effects on the ECS and as such, can be used to optimize HPA axis function. Dr. Shunney will describe current research supporting clinical applications of CBD for stress resilience, anxiety, and depression including case studies from her practice and clinical pearls to optimize success.
Goals and Objectives:
1. Discuss how the endocannibinoid system (ECS) can support healthy HPA axis function.
2. Explain how CBD (cannabidiol) balances the ECS.
3. Describe clinical applications for CBD as it relates to HPA axis function.
4. Review case studies and clinical pearls/considerations.
---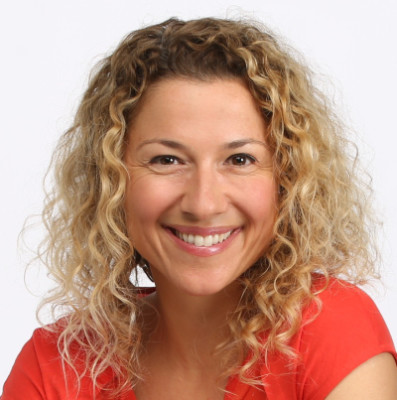 Aimée Shunney, ND
Advisor, CV Sciences
Dr. Shunney is a naturopathic physician in private practice since 2001, currently at Santa Cruz Integrative Medicine in Santa Cruz, CA. She combines western medical science with evidence-based natural therapies including diet, exercise, lifestyle coaching, nutritional supplements, herbal medicine, and bio-identical hormones. She specializes in women's health and bio-identical hormone balancing as well as menopause, menstrual issues, sexual dysfunction, thyroid optimization, stress management, and digestive health.
In addition to seeing patients, Dr. Shunney is a consultant to the natural products industry since 2011. A dynamic educator, radio personality, and writer, she is on a mission to empower people to take charge of their health with integrative medicine. Whether speaking to health professionals or laypeople, her engaging style, emphasis on individualized treatment, and passionate belief in radical self-care make her an audience favorite.
Thank you for downloading!