Lunasin: Epigenetic Revolution in Health and Nutrition - Free!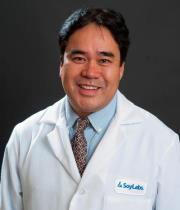 The emerging role of epigenetics in gene regulation is causing a paradigm shift in health care and nutrition. The lunasin peptide with its novel epigenetic mechanism of action provides an effective and nutritional alternative against non-communicable, degenerative chronic diseases. After watching the webinar, which contains the medical and scientific basis on this discovery, please email us at: lunasinandgenes@gmail.comor Click Here to request additional information. Please watch the webinar first, as many questions will be answered by Dr Galvez himself.
*By registering for this on-demand webinar you agree to submit your information to the webinar organizer, who will use it to communicate with you regarding this event and their other services.
Sponsored by: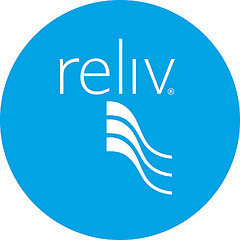 Dr. Alfredo Galvez
Dr. Alfredo Galvez is currently the Chief Scientific Advisor for SL Tech Inc., a subsidiary company of Reliv International and a project scientist at the Center for Nutritional Genomics at UC Davis. Dr. Galvez discovered the lunasin peptide in 1996 as a postdoctoral scientist at UC Berkeley and has since been instrumental in elucidating its novel epigenetic mechanism of action and numerous health benefits. He has partnered with SL Tech, Inc. to develop the LunaRich soy powder and LunaRichX capsules that optimizes the amount of bioactive lunasin found in Reliv products.