Gallstones: Clinical Pearls for Integrative Prevention and Management
Sponsored by:
On-Demand Webinar | Free
Gallstone disease is one of the most common and costly of all digestive diseases. It is estimated that 10-20% of all US adults have gallstones. Each year, 500,000 people develop symptoms or complications necessitating cholecystectomy. Approximately 10,000 people die annually from complications of gallstones. However, more than half of all people with gallstones are asymptomatic. This webinar will tap into the insights of three integrative healthcare practitioners with expertise in digestive disorders to glean reliable clinical strategies for preventing and managing gallstones to avoid surgery. All three clinicians are featured experts on TAP Integrative, a web-based nonprofit educational resource for integrative practitioners.
Join Lise Alschuler, ND as she moderates this discussion with Dr. Ron Hoffman MD, Lyn Patrick ND, and Mark Davis ND. This webinar is approved for 1.0 category 1 CME and 1.0 naturopathic CE.
---
Moderator: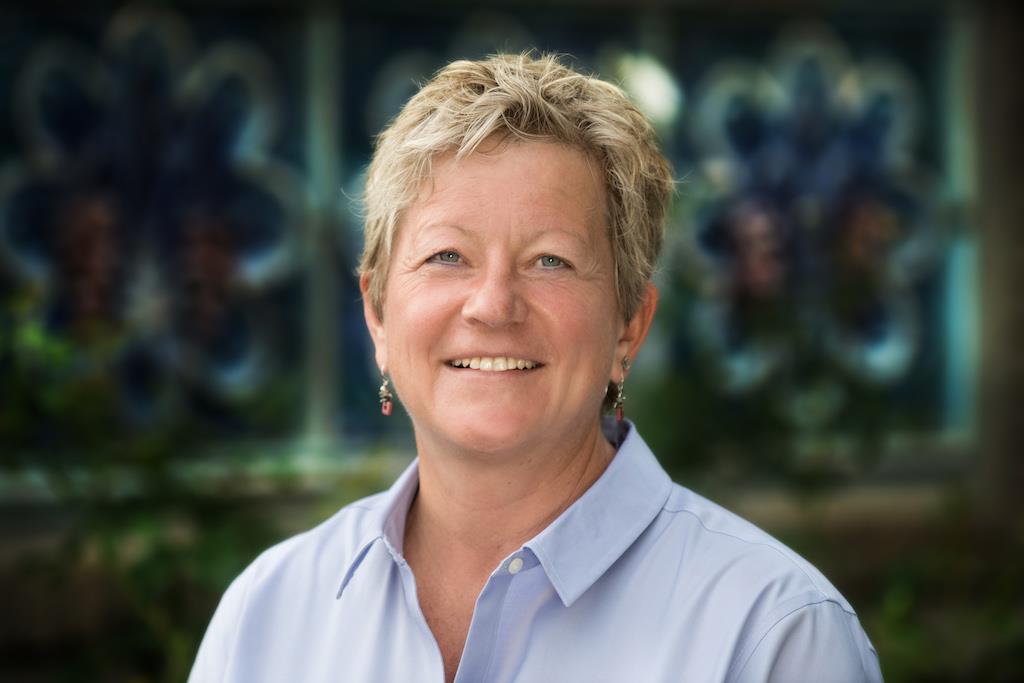 Lise Alschuler, ND
Dr. Lise Alschuler, ND, FABNO practices naturopathic oncology out of Naturopathic Specialists, LLC. Dr. Alschuler is the Executive Director of TAP Integrative, a nonprofit educational resource for integrative practitioners. She co-hosts a radio show, Five To Thrive Live! and is co-founder of the iTHRIVE Plan, a mobile web application that creates customized wellness plans for cancer survivors. Dr. Alschuler works as an independent consultant in the area of practitioner and consumer health education. She has been an invited speaker to more than 100 scientific/medical conferences, published 16 peer-reviewed articles, a co-investigator on 5 research studies, written 6 chapters for medical textbooks, and has co-authored two books, Definitive Guide to Cancer, now in its 3rd edition, and Definitive Guide to Thriving After Cancer.
---
Speakers: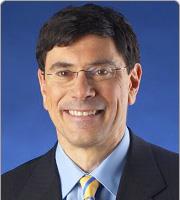 Ron Hoffman, MD
Dr. Hoffman is a physician in private practice of integrative medicine in New York City. He is a graduate of Columbia College and Albert Einstein College of Medicine. Since 1984, he has served as Medical Director of the Hoffman Center, in Manhattan. Dr. Hoffman is Past President of the American College for the Advancement of Medicine (ACAM).
Dr. Hoffman is the host of Intelligent Medicine, a nationally-syndicated radio program, and he produces the daily Intelligent Medicine podcast. He is a Certified Nutrition Specialist (CNS), and the author of several books including How to Talk with Your Doctor (About Complementary and Alternative Medicine).
---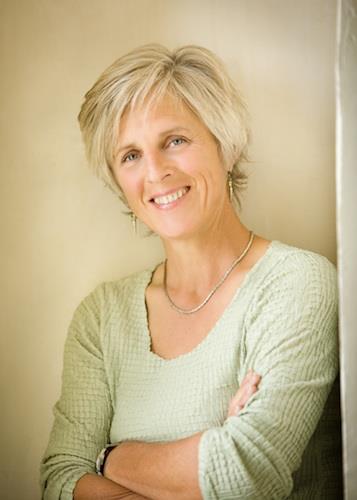 Lyn Patrick, ND
Dr. Patrick received her naturopathic medical degree from Bastyr University. She practiced as a primary care provider in Tucson AZ where she specialized in HIV/AIDS care. Her work in coinfected HIV and chronic hepatitis C individuals led to membership in the Hepatitis C Caring Ambassadors Team. Through this group, Dr. Patick has designed clinical trials, co-authored a book on integrative care for chronic hepatitis C and taught a post-graduate certification class for integrative healthcare providers in the management of chronic hepatitis C.
Dr. Patrick has been an advisor to the Board of Directors for the American College for the Advancement of Medicine (ACAM). She is Co-Director, along with Dr. Jessica Tran, of Online Education for Progressive Medical Education (PME). The goal of PME is to educate physicians of all backgrounds about what she calls "Progressive Medicine".
---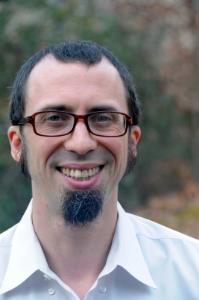 Mark Davis, ND
Mark Davis, ND sees patients at Bright Medicine Clinic, a naturopathic gastroenterology practice in Portland, Oregon. He's one of a handful of physicians in the North America with clinical expertise in fecal microbiota transplantation (FMT), which he offers via retention enema and capsule. He also offers clinical advice regarding helminthic therapy.
He sits on the board of directors of the Gastroenterological Association of Naturopathic Physicians (president), the Fecal Transplant Foundation (treasurer), and on the editorial board of the Natural Medicine Journal. He received his ND with honors in research from the National College of Natural Medicine. He's currently seeking FDA approval for a clinical trial of FMT caps for adults with upper-GI Crohn's disease.