Fighting Occasional Fatigue: Practical and Sustainable Solutions* - Free!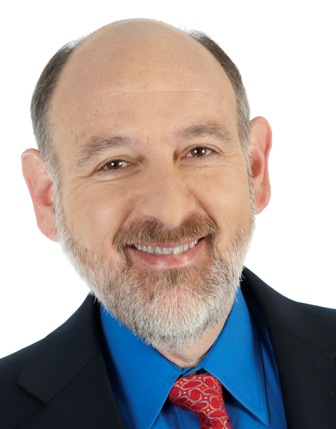 Fatigue is a familiar obstacle in daily life that can negatively impact work performance, family life, and social relationships. Stress, inactivity, physical and emotional health, and nutrient deficiencies are among the major contributing factors. As energy levels are determined by multiple physiologic and environmental factors, an integrative, comprehensive approach is prudent. James Greenblatt, MD is an integrative psychiatrist and Chief Medical Officer of Walden Behavioral Care in Waltham, MA, and a faculty member in the Department of Psychiatry at Tufts Medical School. In his 24 years of clinical practice, Dr. Greenblatt has guided countless patients to optimal energy levels, mood and overall well-being through both allopathic and nutritional strategies. In this webinar, Dr. Greenblatt will present recent clinical research findings and practical solutions to relieve occasional fatigue and maximize energy levels in any patient.*
*By registering for this webinar you agree to submit your information to the webinar organizer, who will use it to communicate with you regarding this event and their other services.
Sponsored by:

Dr James Greenblatt, MD
James Greenblatt, MD has dedicated his professional career to Integrative Psychiatry. He has worked with thousands of patients, employing both medical and complementary therapies. Dr. Greenblatt is dually board certified in child and adolescent psychiatry at Johns Hopkins Medical School. In addition to serving as the Chief Medical Officer and Vice President of Medical Services at Walden Behavioral Care in Waltham, MA, Dr. Greenblatt is a clinical faculty member at Tufts Medical School, Department of Psychiatry.