Adrenal Fatigue: The Impact of Stress on Vitality and Longevity - Free!
Tremendous imbalance between stress and rest/relaxation has created a society of chronically anxious, fatigued, "stressed out" Americans. Recent clinical research has shown that stress can shorten telomeres, the protective nucleoproteins at the ends of chromosomes. Thus, stress can shorten life expectancy. Botanical and mycoceutical adaptogens have been clinically shown to relieve symptoms associated with stress, provide relief for anxiety, provide potent antioxidant protection, and have been shown in pre-clinical studies to prevent the shortening of telomeres, thus potentially lengthen life. In this webinar, Dr. Terry Shirvani will present in-depth information and clinical research on traditional adaptogens that support healthy neuroendocrine and HPA axis function, as well as enhance the activity of primary antioxidant enzymes and promote longevity.
Sponsored by: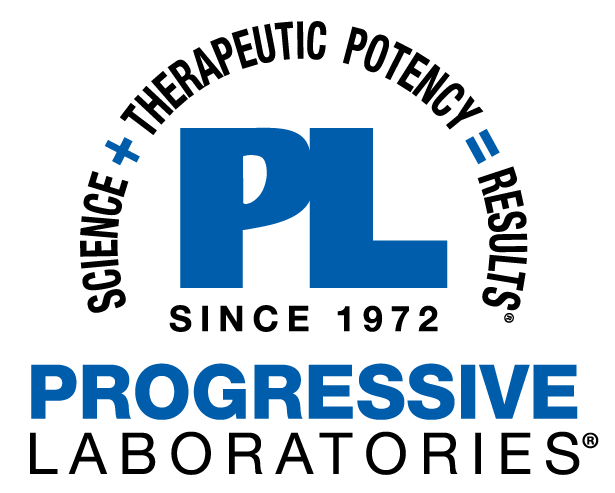 *By registering for this webinar you agree to submit your information to the webinar organizer, who will use it to communicate with you regarding this event and their other services.
Speaker: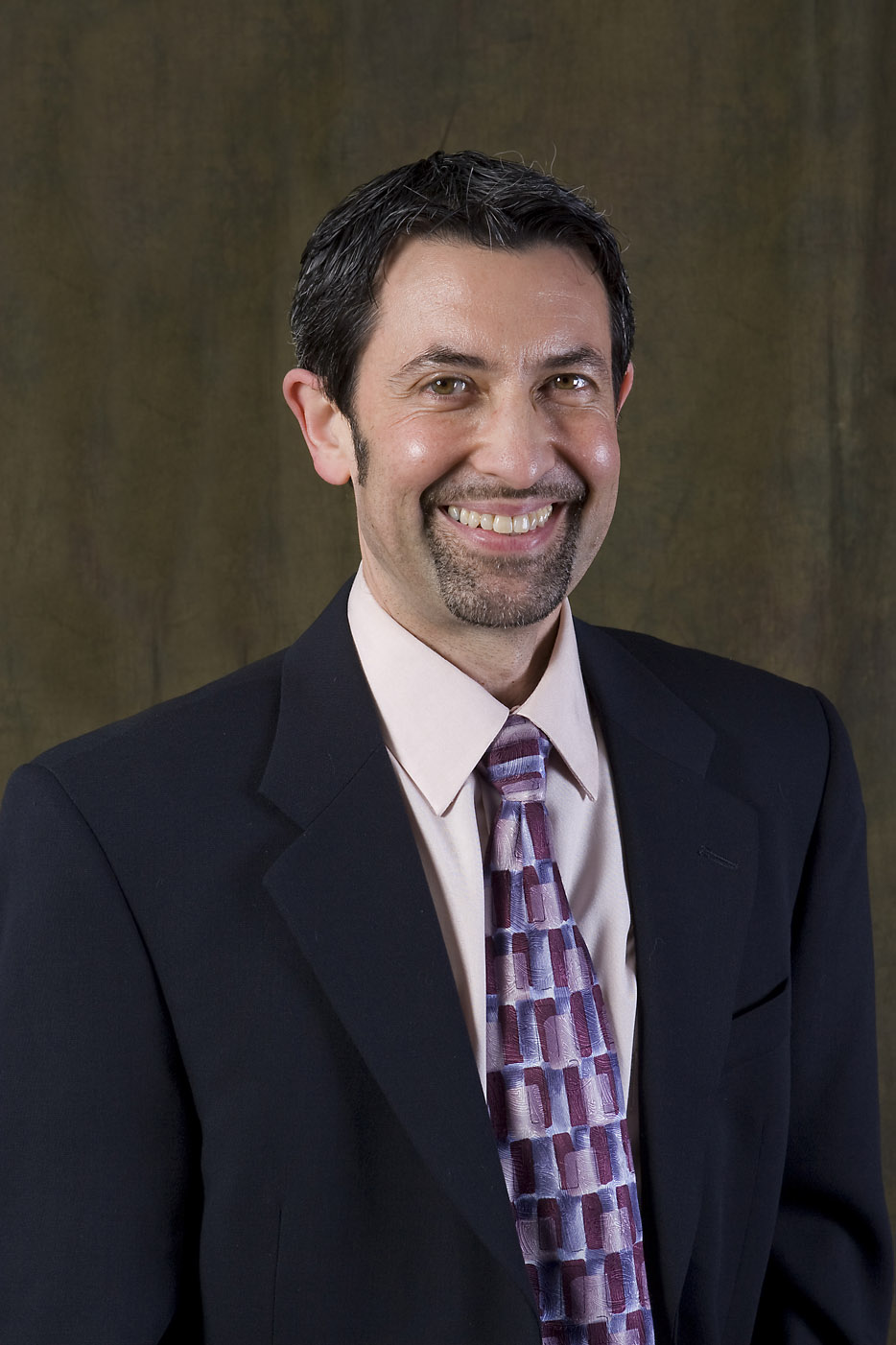 Terry Shirvani received his doctorate in Naturopathic Medicine from the National College of Natural Medicine in Portland, Oregon in 1995. His expertise includes clinical nutrition, Traditional Chinese Medicine, Ayurvedic Medicine and Homeopathy. As Director of Product Innovation for Progressive Labs, Dr. Shirvani brings a wealth of experience in nutraceutical product development-as well as creative talent and outside-the-box thinking-to the formulation of Progressive Labs' line of products. In 2002, Dr. Shirvani brought his expertise in Ayurvedic Medicine and clinical nutrition to Natural Alternatives International in San Marcos, California, where he served as Research Scientist and product developer. While at NAI, Dr. Shirvani was instrumental in formulating several nutritional supplement lines, including a product line for the Chopra Center for Wellbeing in Carlsbad, CA. In 2004, Dr. Shirvani accepted an invitation to join the Chopra Center as staff Naturopathic Doctor, providing health care services to Chopra Center guests as well as contributing his superb writing, speaking, and teaching skills. In 2008, Dr. Shirvani joined Vaxa International in Tampa, FL as Chief Medical Officer where he acted as company spokesperson and was accountable for product education and training. At Vaxa, he led over 40 training sessions per month and was a regular guest on local and national radio talk shows. Dr. Shirvani has also served as Director of Product Development and National Trainer for Pure Essence Labs in Las Vegas, NV where he was responsible for innovating and developing new products as well as training sales staff nationwide. Dr. Shirvani joined Life Extension in 2010 as Senior R&D Scientist and product developer, contributing expertise in botanical medicine, Ayurveda, and naturopathic therapeutics to the formulation team. There he was responsible for new product development and formulation-including new ingredient assessment, technical review, and scientific approval-while providing direction and guidance for Life Extension Magazine articles. Dr. Shirvani is a member of the American Association of Naturopathic Physicians and the Texas Association of Naturopathic Doctors.
…