Stress - A Deep Dive: Moving Beyond the HPA Axis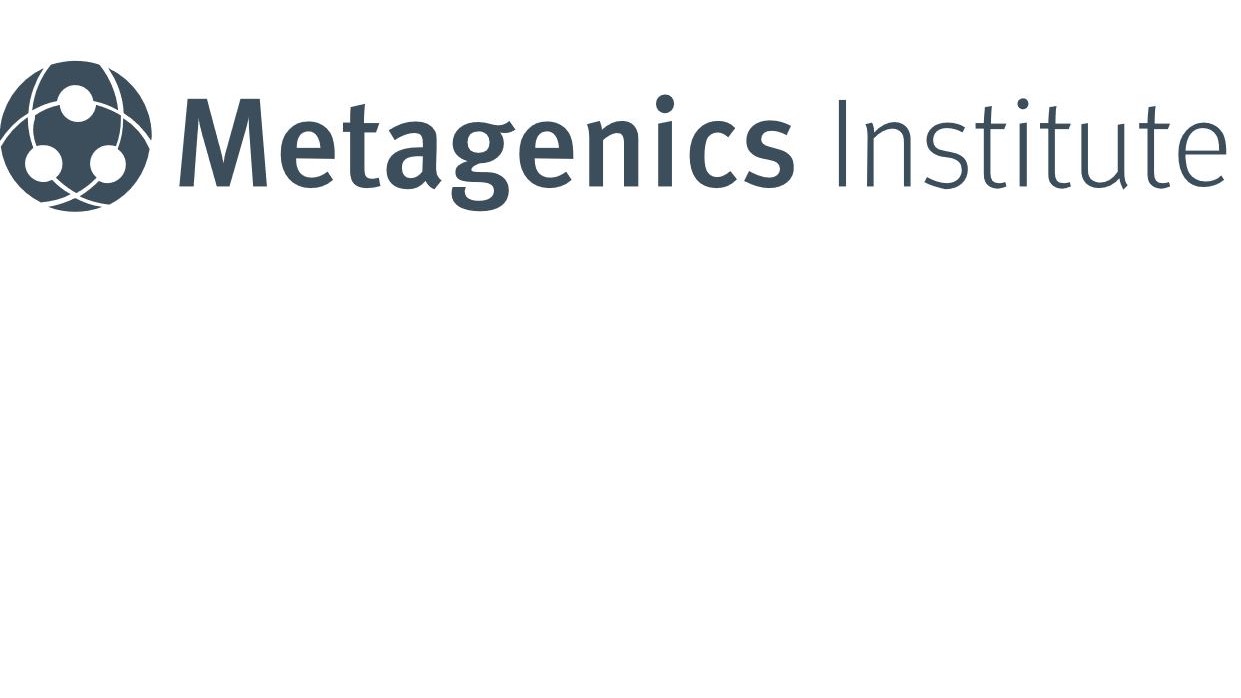 Add to Cart
Pre-Conference Presented by: Metagenics Institute
We've all felt the stress of the past year, and patients are more ready than ever to address it. As clinicians, we need to understand how our patients' stress is uniquely affecting their health and help them to create and implement a personalized plan to manage it. In this preconference we'll go beyond the HPA axis to discuss stress in the context of immune health and draw connections to the gut-brain axis. This will help you recognize the nuances in identifying and caring for patients' individual needs and provide protocol templates you can utilize at your next appointment.
Learning objectives:
At the end of this seminar, the participants will be able to:
Identify and assess the effects of stress and sleep on the immune system and how modifiable factors can help modulate health outcomes
Determine targeted nutrition therapy as metabolic treatment support for anxiety and depression
Develop a stress management protocol and be able to summarize practical stress management strategies
This presentation was recorded at the 2022 Integrative Healthcare Symposium Annual Conference.