Leeches and Maggots and Bees, Oh My! Biotherapy is Here; Are You Ready?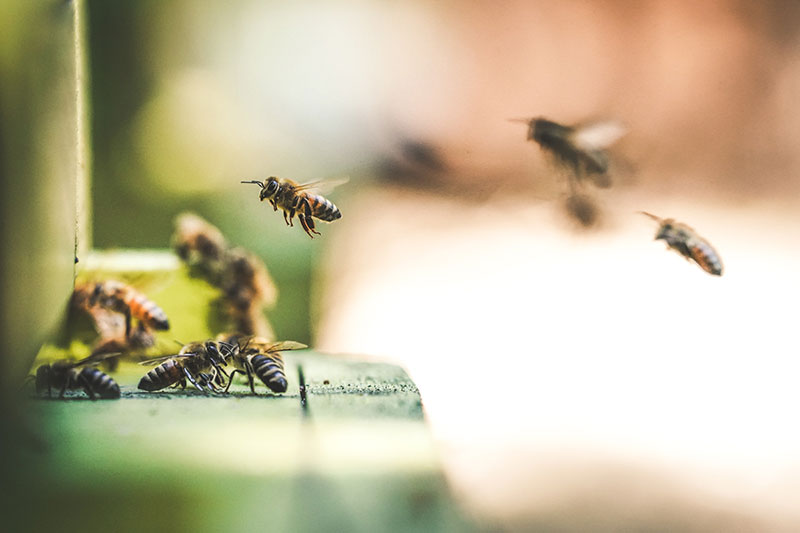 Member Price: $15.00 - 40% Off for Members Only
Add to Cart
Presented by: Ronald Sherman, MD, MSC, DTM&H
Biotherapy is the use of live animals to aid in the diagnosis and treatment of disease. Though most of us are familiar with biotherapeutic modalities like leech therapy or guide dogs, a dozen other live animals and microbes are being used to treat ailments from acute infections to chronic wounds, from multiple sclerosis to cancer, from cerebral palsy to autism, from psoriasis to rheumatoid arthritis, even for chronic pain and palliative care. In this lecture, the world of biotherapy will be explored by focusing on some of the modalities that are nearing or have already achieved U.S. Food and Drug Administration marketing clearance: maggot therapy, leech therapy, bee venom therapy, phage therapy, and fecal microbiota transplants (FMT). For all of these treatments, efficacy can be optimized, and adverse events can be minimized or avoided by understanding the biology of the therapeutic animal being used. Indications, contraindications, and adverse events will be covered, where appropriate.
This presentation was recorded at the 2020 Integrative Healthcare Symposium Annual Conference.