Clinical and Business Applications of Bovine Colostrum
Sponsored by:
Bovine colostrum is finding multiple applications in the armamentarium of Integrative Health Professionals. It has become primary therapy for addressing the leaky gut, as well as for supporting immune function. The well-characterized active biologics also play important anti-infective roles against multiple pathogens. In this presentation, noted Integrative gastroenterologist, Marvin Singh, MD will overview the many clinical uses of bovine colostrum. He will be joined by Mark Tager, MD who will make the business case for incorporating this mammalian biologic in your practice.
---
Speakers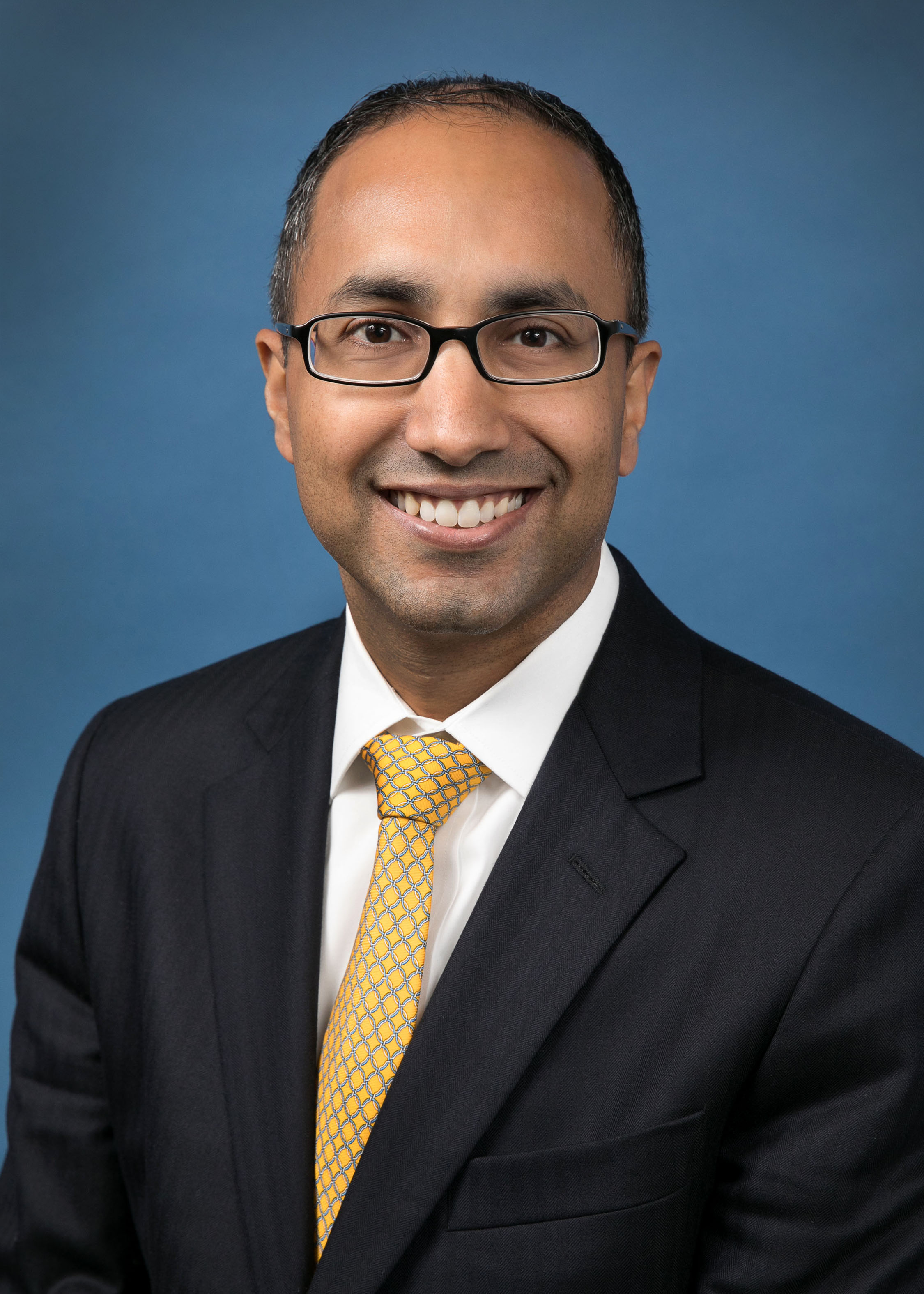 Dr. Marvin Singh

Dr. Marvin Singh is an integrative gastroenterologist in San Diego, California. He is diplomate of the American Board of Integrative Medicine and is also board certified in internal medicine and gastroenterology. Dr. Singh was trained by Dr. Andrew Weil, a pioneer in the field of integrative medicine, at the University of Arizona Center for Integrative Medicine. Dr. Singh is currently a voluntary assistant clinical professor at UCSD in the Department of Family Medicine and Public Health; prior to this, he has been a clinical assistant professor at UCLA and an assistant professor of medicine at Johns Hopkins University.
Dr. Singh is a member of the American Academy of Anti-Aging Medicine, American College of Lifestyle Medicine, and the True Health Initiative, among many other societies. He is actively involved in the American Gastroenterological Association and is also a member of the American College of Gastroenterology, American College of Physicians, and American Medical Association. He is co-editing the textbook of Integrative Gastroenterology 2nd edition and has already written several book chapters and articles. He is dedicated to providing his patients with cutting-edge tests and protocols that will allow them to develop a truly personalized medical plan based on their genetics, microbiome, metabolism, and lifestyle. A graduate of Virginia Commonwealth University School of Medicine, Dr. Singh completed his residency training in internal medicine at the University of Michigan Health System followed by fellowship training in Gastroenterology at Scripps Clinic/Green Hospital.
---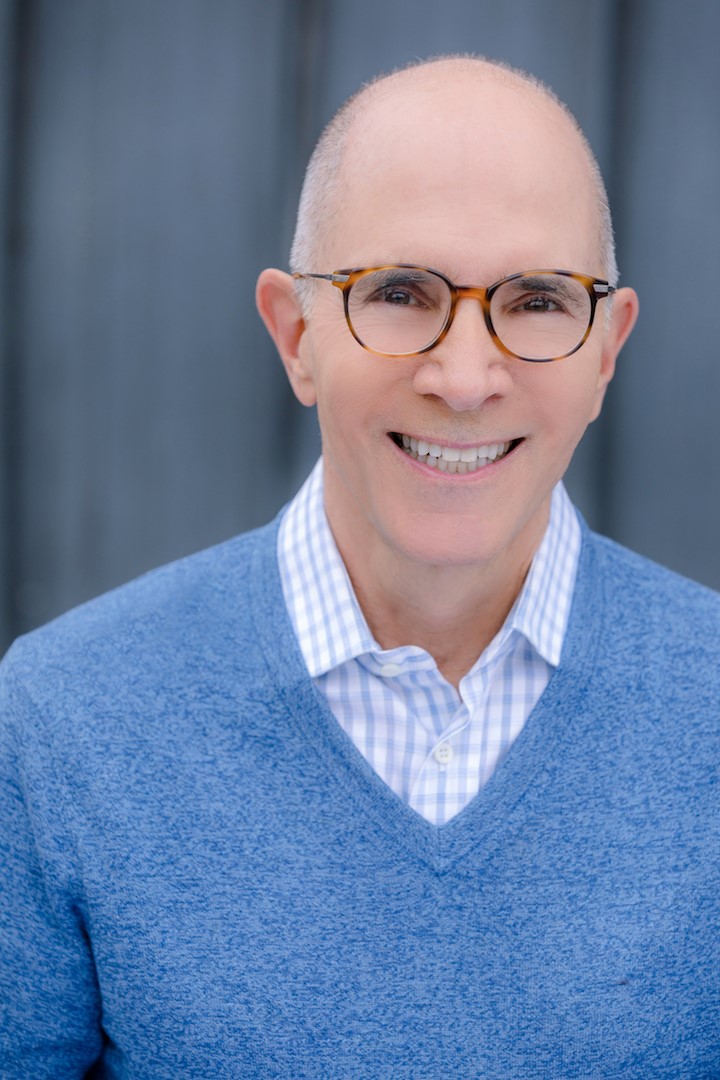 Mark Tager, MD

Mark Tager, MD, is a well-recognized consultant in the fields of aesthetics, natural products, regenerative medicine, and laboratory sciences. Dr. Tager serves as medical marketing consultant for Sovereign Laboratories on whose behalf he lectures and trains throughout the United States. Dr. Tager has conducted more than 1,000 presentations in his professional career.
Dr. Tager has served as the founding Vice President of Marketing for Reliant Technologies where, he launched the Fraxel® laser and, over a five-year period, introduced the science of fractional photothermolysis to physicians around the world. He served as Chief Marketing Officer for Syneron (NASDAQ: ELOS) where he was responsible for corporate positioning, public and luminary relations, and new product launches including the very successful introduction of the VelaShape™. He is well known for his presentations on new approaches to integrative health, aesthetics, and regenerative medicine. He has spoken extensively to large healthcare groups in the United States, Europe and Asia. He serves as Program Director for A4M/MMI's Practice Enhancement Training course, and has created their online Practice Enhancement Certification.
Dr. Tager is the author of nine books on health promotion, aesthetics, leadership, stress and change management. His latest book is Enhance Your Presence: The Path to Personal Power, Professional Influence and Business Results (with Robert John Hughes). It is directed toward helping healthcare professionals amplify their influence in person, on camera and online. He has co-authored Total Engagement: The Healthcare Practitioner's Guide to Heal Yourself, Your Patients and Your Practice with noted integrative cardiologist and AIHM (aihm.org) president, Mimi Guarneri, MD. Dr. Tager received his undergraduate and medical degrees from Duke University and trained in Family Practice at the University of Oregon Health Sciences Center. He lives outside of San Diego with his wife Carol.
Thank you for downloading!