SFI Health™, home of Klaire Labs®

SFI Health™, home of Klaire Labs®, is a leading natural healthcare company and producer of premium, evidence-based products.
SFI Health™, home of Klaire Labs®, is a global natural healthcare company. We passionately develop solutions for complex health problems in the areas of microbiome and cognitive health.
Through research, innovation and education our solutions include clinically substantiated products that you can prescribe and recommend with confidence for those under your care.
At SFI Health we unlock nature's powers. We then share them with the world to bring proven natural health solutions to people's healthcare needs. Our commitment is to always be 'in tune with you' and continually strive to make a difference to humankind.
For over 50 years, Klaire Labs has been providing premium products designed to support you and your patients, including the leading microbiome supporting product line Ther-Biotic®. Now offering Ther-Biotic' first microbiome medical food for the dietary management of IBS, Ther-Biotic Pro™ IBS Relief.
---
Managing IBS by supporting a trillion tiny lives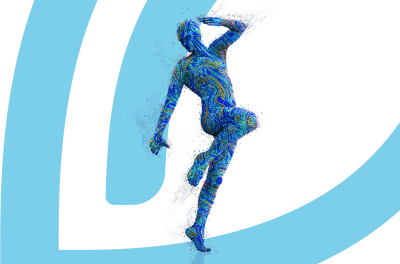 As our understanding of the human microbiome continues to grow, its connection to various health conditions becomes ever clearer, bringing exciting health management opportunities. This has immense potential for patients with irritable bowel syndrome
…
Read More
Clinical Application of Synbiotics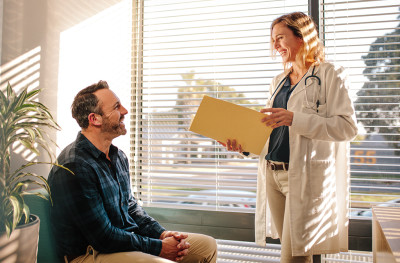 The complex ecosystem of the gut microbiome supports numerous and important metabolic functions in human physiology, from modulating normal immune function and supporting healthy digestive function to producing vital nutrients and bioactive compounds.
…
Read More