Total Gut Restoration: How to Heal the Gut in 3 Simple Steps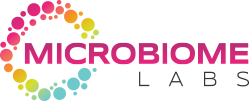 Does it feel like every patient you see has some sort of gut issue?
Do you ever wish you had a road map to help you improve their gut health?
More and more, integrative practitioners are bringing their treatment focus to the gut, but many times those therapies are incomplete. Healing the gut is a multifactorial process that requires several layers of therapy in order to achieve total gut restoration.
Join us for this webinar to find out how the breakdown of the gut microbiome can lead to the pathogenesis of chronic disease and what you can do in your practice to improve the lives of more patients.
---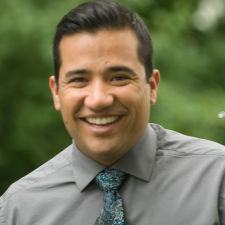 Kiran Krishnan
Chief Science Officer & Microbiologist, Microbiome Labs
Kiran Krishnan is a Research Microbiologist and has been involved in the dietary supplement and nutrition market for the past 18 years. He comes from a strict research background having spent several years with hands-on R&D in the fields of molecular medicine and microbiology at the University of Iowa. Kiran established a Clinical Research Organization where he designed and conducted dozens of human clinical trials in human nutrition. Kiran is also a co-founder and partner in Nu Science Trading, LLC.; a nutritional technology development and research company. Kiran is also a co-founder and Chief Scientific Officer at Microbiome Labs. In his career, he has developed over 50 private label nutritional products for small to large brands in the global market. He is a frequent lecturer on the Human Microbiome at Medical and Nutrition Conferences. He conducts a very popular Microbiome Series educational Webinar, is an expert guest on National and Satellite radio, has appeared in several international documentaries and has been a guest speaker on several International Health Summits as a microbiome expert. He is currently involved in 10 novel human clinical trials on probiotics and the human microbiome. Kiran is also on the Scientific Advisory Board or a Science Advisor for 7 other companies in the industry.
Thank you for downloading!