Diagnostic Solutions Laboratory: Free Webinar
GenomicInsight™: The clinician's tool in the practical application of SNP testing in precision medicine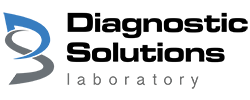 SNPs provide personalized insight into a patient's given genotype. However, as we know, epigenetics and epistatic relationships are much more influential than the action of any one single SNP alone. In this webinar we learn the clinical application of GenomicInsight™ SNP testing, backed by the Opus23 Explorer™ data interface. GenomicInsight™ now takes much of the guessing game out of SNP analysis by integrating the interaction of SNPs with the environment including diet, pharmaceuticals, lifestyle, environmental exposures, herbs and nutrients. Unlike other SNP analytical software, GenomicInsight™ with Opus23 Explorer™ identifies the epistatic relationship between different genes and how the function or dysfunction of one gene impacts the expression and function of a separately related gene or SNP. Learn how this informatics system utilizes the best of artificial intelligence, complex network analysis, and real-time correlation of and individual's personalized genomic data with the contemporary medical literature and meta-data sets. Clinicians will learn how to interpret these SNPs, identify how they fit into the patient's clinical history, and provide precise recommendations to patients unique to their individuality.
---
Speaker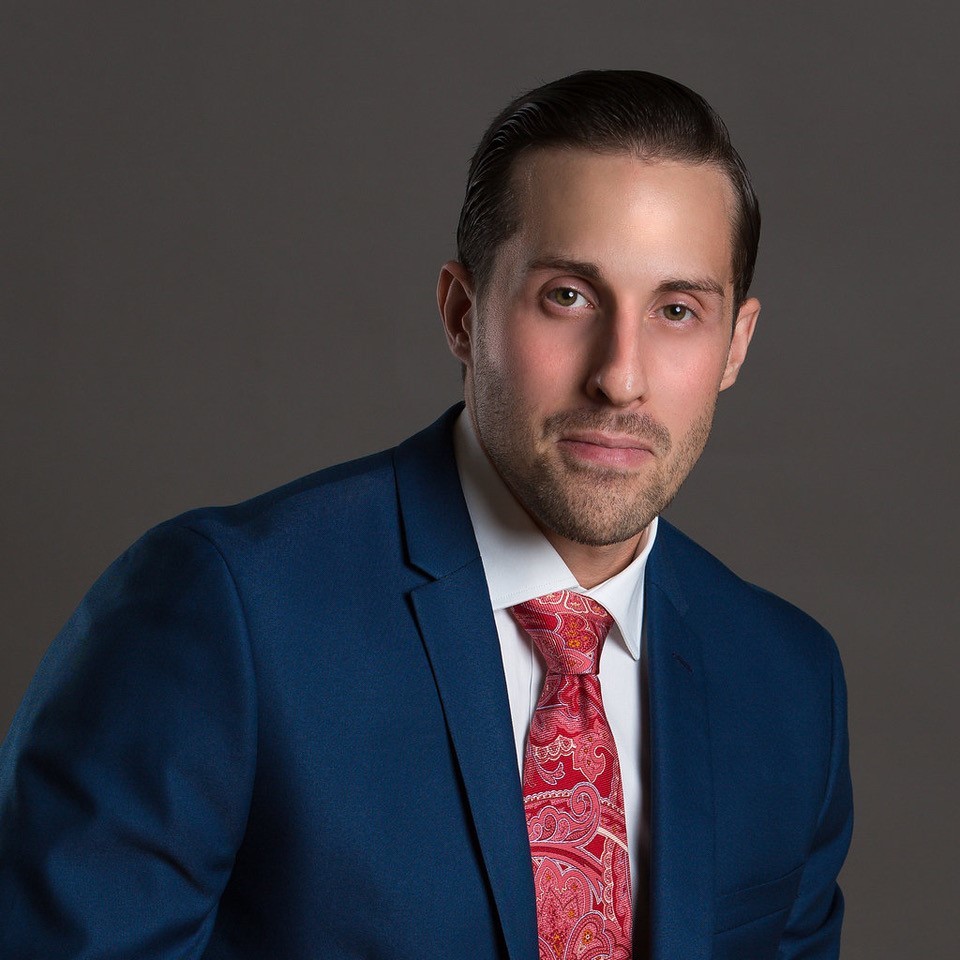 Ralph Esposito, ND

Dr. Esposito is a naturopathic physician, acupuncturist and functional medicine practitioner specializing in integrative urology, men's health and nutrigenomics. His precise and personalized style utilizes a systems biology and precision medicine approach to medicine.
In addition to advising as a peer reviewer for medical journals, he has authored several medical textbook chapters and has designed education modules for health professionals specifically on urological conditions, male and female hormone dysfunction, hypogonadism, exercise, men's health and sexual dysfunction.
Dr. Esposito has trained under Dr. Peter D'Adamo, originator of Opus23, at the Center of Excellence in Generative Medicine at the University of Bridgeport, and at NYU Integrative and Functional Urology Center. He holds a position as adjunct professor at New York University where he lectures on integrative medicine. Currently, Dr. Esposito serves as a medical consultant and research analyst.
---
Moderator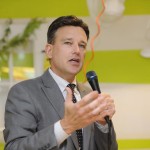 David M. Brady, ND, DC, CCN, DACBN, IFMCP
Chief Medical Officer
Dr. Brady has 27 years of experience as an integrative practitioner and over 23 years in health sciences academia. He is a licensed naturopathic medical physician in Connecticut and Vermont, is board certified in functional medicine and clinical nutrition, and completed his initial clinical training as a doctor of chiropractic. Dr. Brady has been the chief medical officer of DFH for over 15 years and has been a guiding presence in product formulation and design, clinical education and support, quality control oversight and strategic partnerships for the company. He also currently serves as the chief medical officer for Diagnostic Solutions Labs, and is the director of the Nutrition Institute and an associate professor of clinical sciences at the University of Bridgeport in Connecticut. He has appeared on the plenary speaking panel of some of the largest and most prestigious conferences in the field including; IFM, ACAM, A4M, ACN, IHS, AANP and many more. He is in clinical practice at Whole Body Medicine in Fairfield, CT, specializing in functional, nutritional and metabolic medicine.
Thank you for downloading!